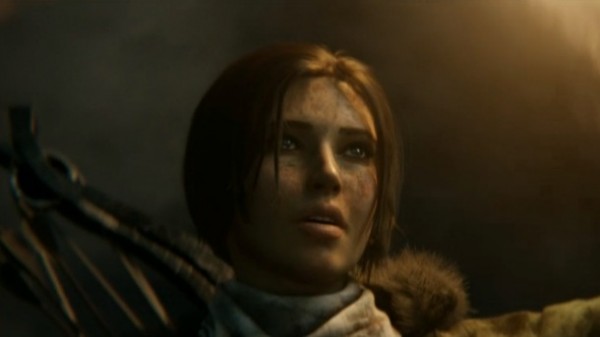 The much anticipated sequel to Game of the Year last year's multiple Game of the Year candidate (and winner), the Tomb Raider reboot, has been revealed at the Xbox E3 2014 Media Briefing.
Rise of the Tomb Raider will be coming to the Xbox One in the Holiday of 2015, with more platforms to be confirmed, and you can find the CGI announcement trailer embedded at the bottom of this article. It opens with Lara speaking to her psychiatrist, obviously affected by the events that took place on Yamatai. But, by the end, she resolves that those experiences have not crippled her, instead forcing her to realise and become the person she was always meant to be. The entry will take place across multiple locations around the world and, in the words of the developer, "put the tombs back in Tomb Raider", the lacking of which was one of the very few drawbacks last time out.
Those last two official nuggets are extremely exciting, and it sounds like we can expect another GOTY worthy release from Crystal Dynamics and Square Enix. Stay tuned to Capsule Computers for more E3 2014 coverage, and future updates on Rise of the Tomb Raider.