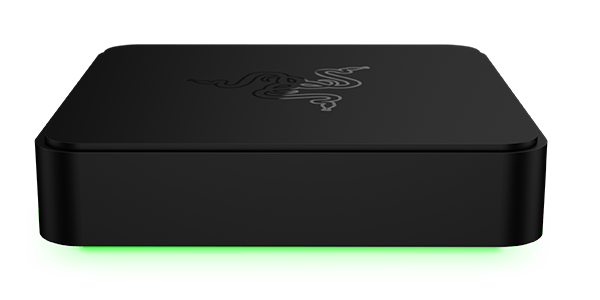 Following at the heels of Google's Android TV announcement, Razer announced their new micro-console powered by Android TV. The console has yet to be named, but will join a line up of systems including the Razer Blade, Razer Blade Pro, and Razer Edge. The new micro-console will provide owners streaming services for movies, TV and music while providing a strong gaming experience via Android games. The console will be controllable with voice commands and Android devices.
"This is a console of the future," says Min-Liang Tan, Razer co-founder and CEO. "Built on Google's incredible Android TV platform, the Razer micro-console incorporates not only hardcore and casual gaming, but music, movies and other entertainment and social applications, all on an affordable system."
The new Razer console will be released this fall.