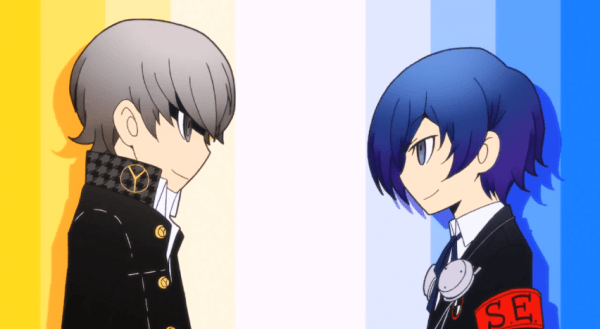 It's the 5th of June which means today is the day that "Persona Q: Shadow Of The Labyrinth" finally gets a release in Japan. To celebrate this, ATLUS have begun streaming the opening sequence of the new game for fans around the world to enjoy, especially us Western "Persona" lovers barely have the game's release in our sights.
The video is only about a minute and a half long and keeps with the visual style of the game. It shows all of the character coming together for possibly the first time and works really well to keep the hype, raise excitement and briefly reintroduce us once again to the characters we know and love.
Head down to our featured video section below to check out the "Persona Q: Shadow Of The Labyrinth" opening sequence and don't forget to hit up our comments section just under that to let us know what you think. The game is available on the 3DS now in Japan and will be reaching Western shores sometime in Autumn/Fall. Keep your eyes on the site for any and all information as it is released.