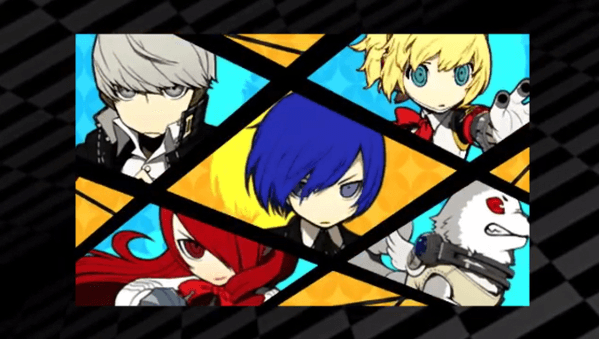 ATLUS only just released their new "Persona" 3DS title "Shadow Of The Labyrinth" over in Japan and already they've announced the first paid DLC for the new game, luckily for players…it's pretty cheap. The game's initial DLC release came in the form of two free Personas (Kaguya and Orpheus) that can be "equipped" by character and used in battle.
This time around is a little different only because this time you can't just charge it to ATLUS' tab. Thanatos of Persona 3 and Magatsu Izanagi of Persona 4 have just been announced as the two latest DLC items, each of which will go for ¥200 which roughly equals about US$2.00. Thanatos comes to you at level 70 with the "Gates Of Hades" skill while Magatsu Izanagi comes to you at level 92 with the "Calamity Seed" skill. Both these Persona are extremely powerful and would be a great addition to any team.
This DLC has so far only been announced for Japan with the game being released in North America and Europe sometime this Fall/Autumn. ATLUS have also teased an upcoming DLC which has something to do with the three "Velvet Room" companions. That is said to be unveiled on the 25th of this month so stick to the site for when that comes about.