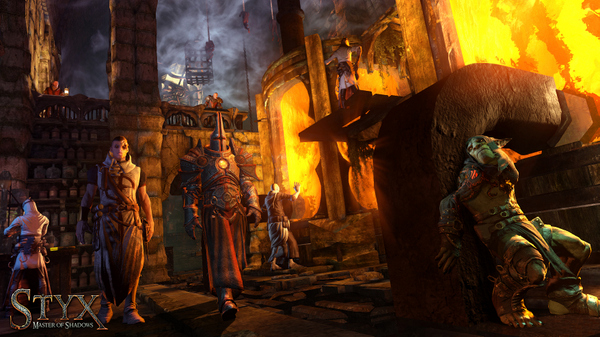 Focus Home Interactive and Cyanide Studio (Of Orcs and Men) are getting ready for the biggest gaming event of the year by releasing three new screenshots for the upcoming stealth game Styx: Master of Shadows. Cyanide Studio will be showing off the game at the Focus Home Interactive Booth located at the West Hall Booth 5512.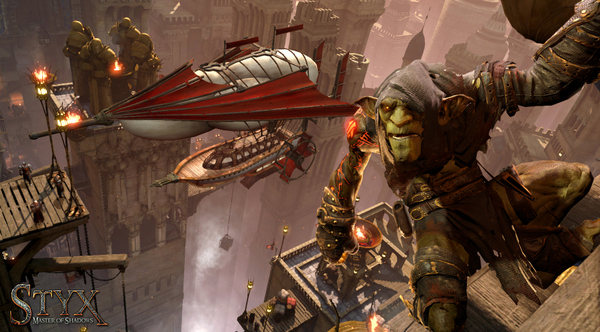 Styx: Master of Shadows mixes RPG mechanics with stealth gameplay. Styx is a goblin assassin infiltrating the Tower of Akenash in an attempt to steal The Tree and discover his mysterious origins. The Tree produces Amber and an unlimited supply of riches for its owner. In Styx's way are humans, elves, and the mystical creatures that need to be avoided or silently dispatched.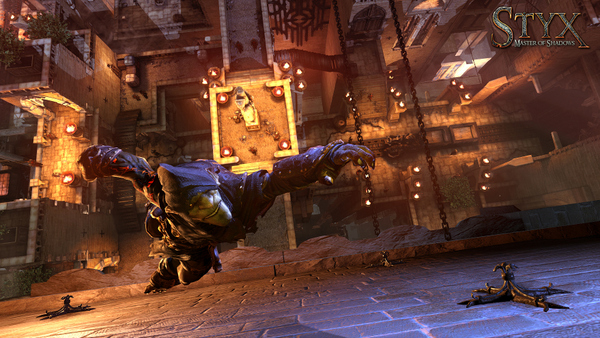 Styx: Master of Shadows will be released for PC. No word on when the game will be released or for what operating systems. Learn more about the game at the official Styx: Master of Shadows website.