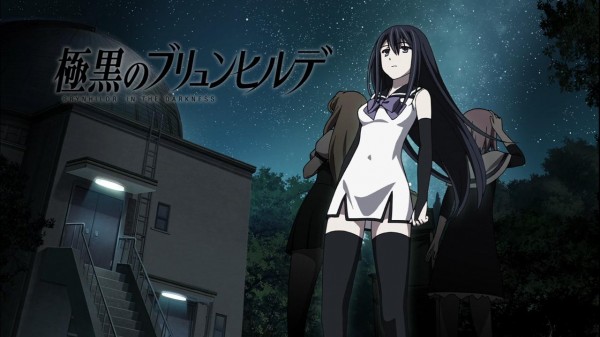 Japanese rock band 'Fear and Loathing, in Las Vegas' are set to perform the second opening theme song for the anime Brynhildr in the Darkness. The opening theme will debut with the 10th episode of the series about Witches created by Government Experimentation with Alien Technologies battling for survival in a brutal world.
The song is titled 'Virtue and Vice', an appropriate title for a show about Witches whose virtue are in a vice of sexual tension. 'Fear and Loathing, in Las Vegas' have previously performed the first ending theme for Hunter x Hunter called 'Still Awake'.
You can check out the Brynhildr in the Darkness second opening theme below. Be sure to let us know what you think of it in the comments section.