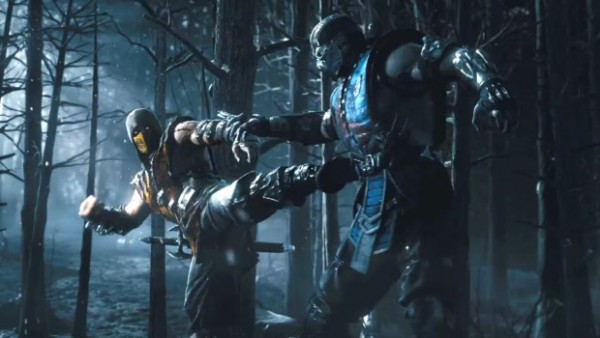 "Who's Next?" Well, it looks like Sub-Zero was next… poor guy! The Lin Kuei master really doesn't have a good track record against his (im)mortal enemy Scorpion, and it continues in the Mortal Kombat X announcement trailer. That's right, Mortal Kombat X has been revealed by mister Ed Boon on Twitter, and now Warner Bros. Interactive Entertainment have provided us with more official details of the title. NetherRealm Studios' next instalment in the iconic fighting franchise will release in 2015 for the Xbox One, Xbox 360, PlayStation 4, PlayStation 3 and PC. It will make its first public appearance at E3 in just 8 days.
Creative Director, Ed Boon, and Warner Bros. Interactive Entertainment President, Martin Tremblay, had this to say about the game;
Mortal Kombat is our acclaimed, world-renowned franchise and we are now advancing the fighting genre with Mortal Kombat X. NetherRealm Studios is best in class at delivering games fans love and they are taking their iconic brand to the next level with Mortal Kombat X. – Tremblay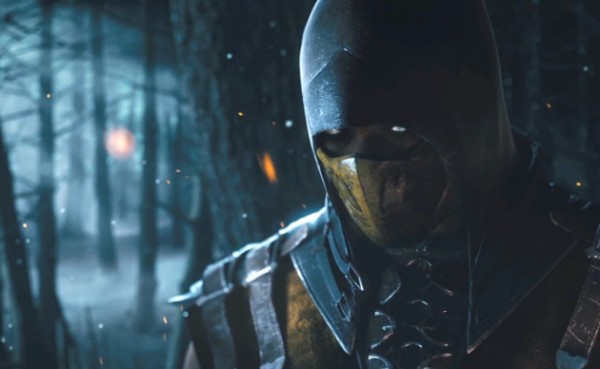 Mortal Kombat has always been about over-the-top, visceral fighting and with Mortal Kombat X we wanted to utilise the power of new-gen consoles to give players our most intense game yet. The team has worked hard to make sure Mortal Kombat X delivers everything fans expect along with new characters, new game modes and an all new graphics engine. – Boon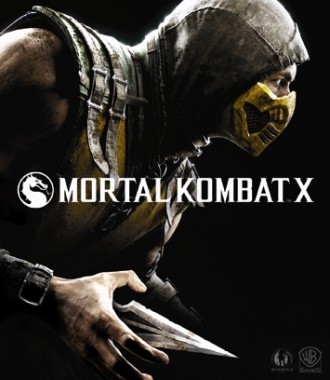 Mortal Kombat X will present the most cinematic experience in the series yet, one that is every bit as brutal as its predecessors (if not more!) and fully-connected, boasting a persistent online contest where players will fight for global supremacy. For the first time ever, Mortal Kombat X will allow players the choice of multiple variations of each characters, promising to offer different strategic and stylistic impacts as a result. As has been the case with the team's last two releases, there will also be an original Story Mode, featuring fan favourites such as the franchise mascots in Scorpion and Sub-Zero, whilst introducing all-new challengers.
Also unveiled as part of the game's announcement is an original track by Rostrum/Atlantic recording artist Wiz Khalifa entitled "Can't Be Stopped". The rapper is a huge Mortal Kombat fan – as is evident by his reference in "The Race" – and wrote this song specifically for the trailer.
Check out the "Who's Next?" Official Mortal Kombat X Announce Trailer below! And visit the official website for more information!