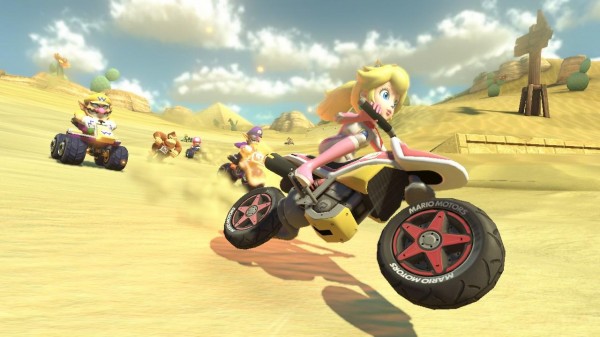 Nintendo must feel rather proud right now. Despite the fact that the Wii U has been a bit neglected by the mainstream audience, Mario Kart 8 has bounced back and sold 1.2 million copies worldwide in just two days. That is quite a feat for any publisher out there, and considering the market that the platform has dealt with – it means brighter things are ahead and its time to look up (check out our own review here).
Reggie had this to say on the feat:
"The early response to Mario Kart 8 demonstrates that the best days for Wii U are still ahead," said Nintendo of America president and COO Reggie Fils-Aime. "This year's E3 is just days away, and it will be all about the future games for Nintendo platforms. This milestone is a great place to start!"
As many of you know, the game also has receive a meme of sorts that is making its way around the internet, featuring a very angry Luigi. Watch the clip down below and enjoy those new animations.