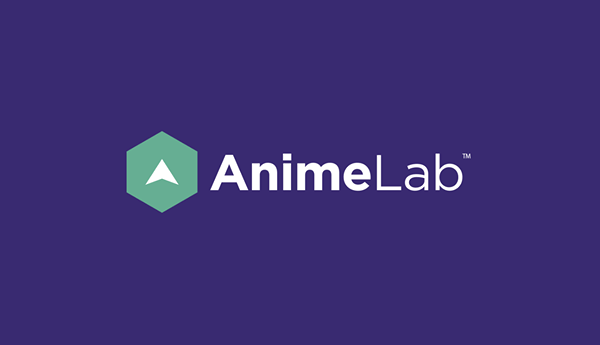 Madman Entertainment's recently launched AnimeLab streaming service has really made an impact and at Supanova Sydney 2014, Madman brought AnimeLab to the people and it blew their minds!
The AnimeLab screening room was set up across the weekend and was the host of a plethora of incredible anime series, the likes of which some had not even seen before. It was an incredible sight to see and the amount of interest in anime and the anime culture in general was definitely raised because of it.
The following series were on show for anime fans thanks to Madman and their AnimeLab:
Attack on Titan

Magi: The Labyrinth of Magic

Lagrange: The Flower of Rin-Ne

Cardcaptor Sakura: The Movie

Robotics;Notes

K

Naruto Shippuden Movie: The Blood Prison

Psycho-Pass

Kamisama Kiss

Date A Live 2

Dai Shogun – Great Revolution

Riddle Story of Devil

Nobunagun
You can of course check out Madman's AnimeLab streaming service which streams countless anime titles for free right now at www.AnimeLab.com. Be sure to check it out and leave your thoughts in the comments section below.
For all other Supanova 2014 news Click Here.