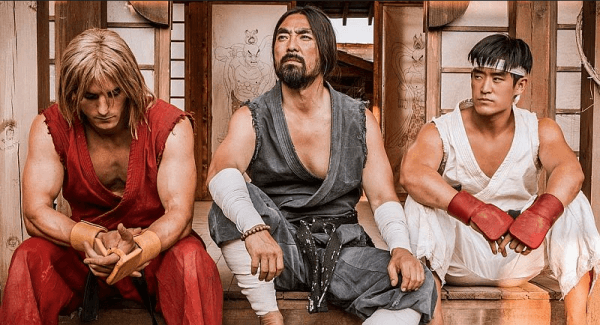 Madman Entertainment – one of Australia's leading anime, manga, film and TV series distributors – has today announced that it has acquired the distribution rights for the highly popular web series "Street Fighter: Assassin's Fist".
The web series – based off of the fighting game series of the same name – premiered on Machinima in late May and has gained an amazingly positive reception from fans across the globe. Spanning twelve episodes, "Street Fighter: Assassin's Fist" tells the story of Ryu and Ken as young students under the guidance of the great and powerful Master Goken.
Madman has plans to release this series as a full feature movie spanning 143 minutes. The release will contain an extra 13 minutes of footage not seen in the web series alongside behind-the-scenes clips, interviews, deleted scenes and so much more. "Street Fighter: Assassin's Fist" will be hitting Australian and New Zealand shelves later this year. No specific release date has been set but you can find it here on Capsule Computers when it is announced.