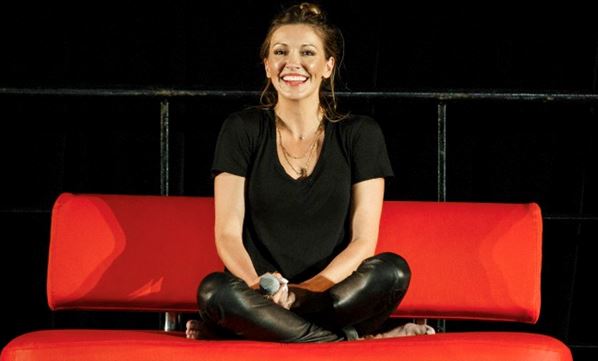 All hail the Black Canary!
The stunning and talented actress, Katie Cassidy, took to stage her bad-ass attitude at Supanova this year. Famously known for her first major role in Supernatural and currently starring in the hit superhero CW series Arrow, Katie shared her passion for acting with the audience.
When asked about her role as Ruby in Supernatural, Katie mentioned her desire to be cast as a strong woman, with the added bonus of working alongside Jared Padalecki and Jensen Ackles.
"Jensen and Jared were absolute shits, because (as everybody knows) they are notorious for being pranksters. They were constantly trying to make me laugh and I was surprised that they were able to get takes out of me that were good enough to use on the show."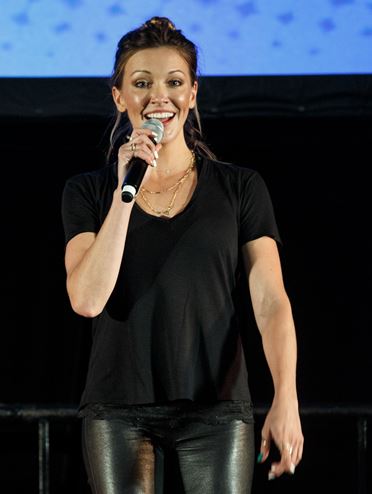 Since her demonic role, Katie appeared in the horror remake, 'A Nightmare on Elm Street' and took the liberty of confessing to the audience her terrifying nightmare on board an aeroplane that Freddy was out to kill her. What made matters worse was the fact that Katie has a fear of flying! Let's just say, if it came down to choosing a superpower, Katie would definitely go with teleportation.
The highlight of the seminar was when an Arrow fan asked Katie, who would win if it came to a showdown between Felicity and Laurel.
"Guys, come on – I think we all know who's going to win."
Don't miss out on the action-packed return of Arrow: Season 3 this fall, and keep up-to-date with Katie Cassidy via her fashion blog Tomboy KC.
For all other Supanova 2014 news Click Here.