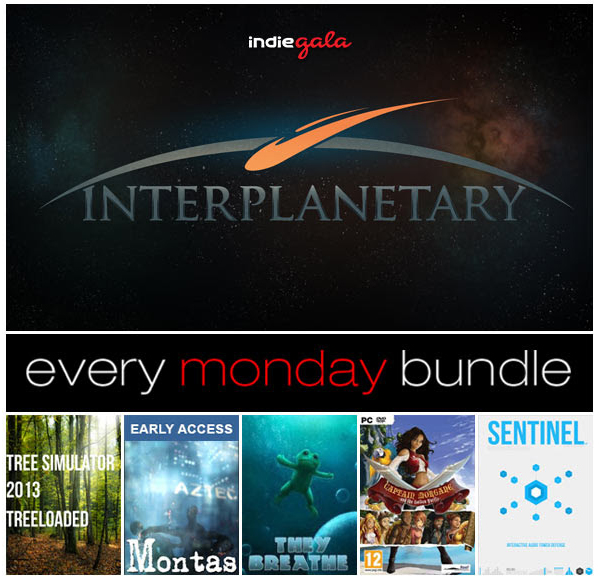 Indie Gala and Capsule Computers have launched the latest Every Monday bundle! For a single price, gamers can snag six great indie games.
Tree Simulator 2013: Treeloaded is a tongue in cheek parody of the many simulator games on the market.
Captain Morgane and the Golden Turtle is an adventure game following the journey of Morgane Castillo as she grows from an innocent 8 year old to a pirate captain on the quest for the legendary Golden Turtle.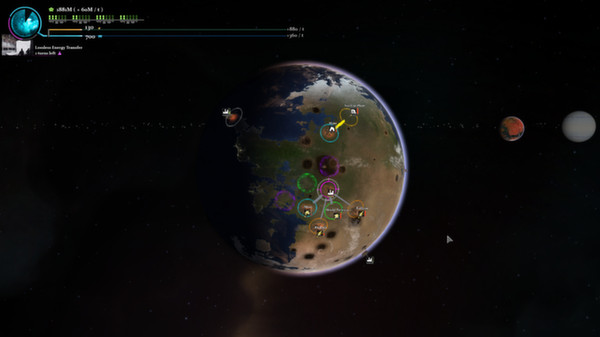 Interplanetary is a strategy game currently in Early Access. Players will build their planets and fire massive artillery strikes at enemy planets, all orbiting around a common star. However, the projectiles are at the mercy of the gravitational fields.
Montas is a first person horror that will send players on a creepy adventure into the city of Montas as Joseph Walker, an alcoholic suffering from hallucinations and nightmares.
They Breathe will send players into a flooded forest as a frog with with only a limited amount of oxygen. The sunken forests carries many secrets in its watery depths, including the truth of its flooding and strange creatures who now inhabit its depths.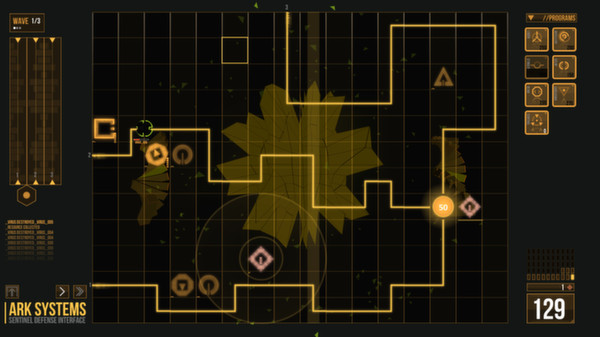 Sentinel is an audio based tower defense that will have players creating music with the dynamic audio system while defending against an onslaught of enemies.
Indie Gala's Every Monday Bundle #11 can be purchased for $1.49. Be sure to snag it at Indie Gala before the price rises after the first 48 hours of the sale.