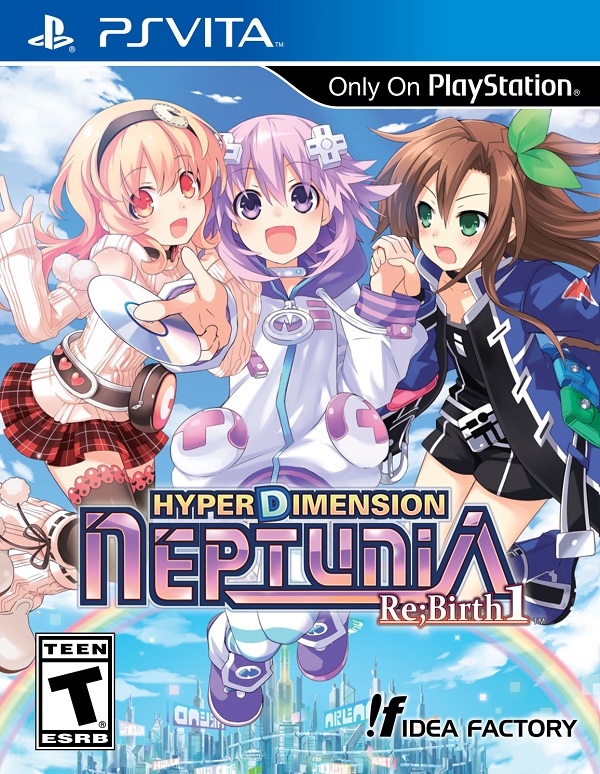 Idea Factory International has revealed the box art for the PS Vita game and you can see it to the right. They also took the chance to confirm that, unlike Monster Monpiece which was not released in Australia, Hyperdimension Neptunia Re;Birth1 will be available for download from the Australian PlayStation Network.
To go along with this the company revealed that the title has received the following ratings in each Western territory:
ESRB: Teen
PEGI: 12
USK: 12
AGCB: M
Currently Idea Factory International has not revealed the game's release date, but we already know that Hyperdimension Neptunia Re;Birth1 will be released both at retail and through the PlayStation Store in North America.