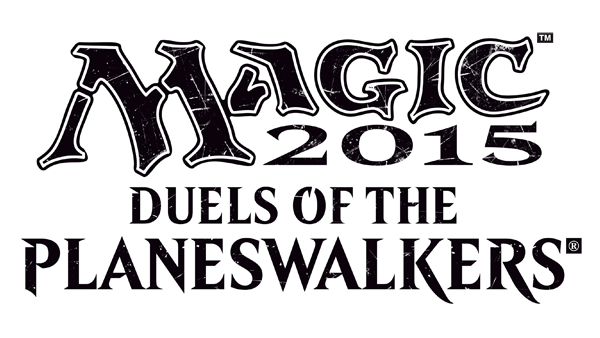 We are less than a month away from the next Core Set release for Wizard's hugely popular strategy card game; Magic: The Gathering, and we are even closer to the digital release of Magic 2015 – Duels of the Planeswalkers. If you have played any DotP game in the past, you will likely know that owning it gets you access to a promotional booster pack of 6 cards, including one special promotional foil card from the upcoming set. Well, without further adeiu, check out your promos for this year: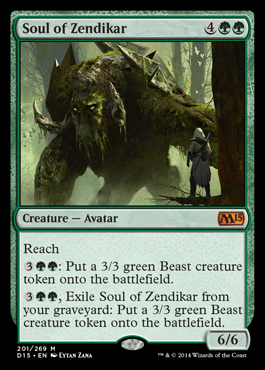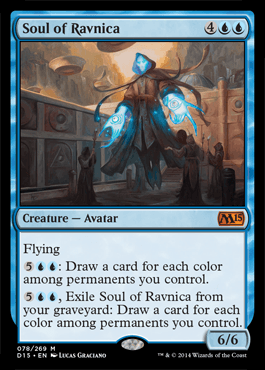 So there you have it, your promo cards for Magic 2015 – DotP are two of the "Souls" Cycle of creatures being released in M15. Each Soul related to a specific plane in the Magic multiverse and has some pretty sweet abilities that capture the feel of the plane they represent (and they can use their ability one last time even after they are destroyed). The Soul of Ravnica is available to anyone who purchases the Xbox 360 or Xbox One versions of the game, while Soul of Zendikar is for those who purchase on PC, iPad and Android.
So what do you think of the two promotional Souls? Let us know in the comments below, and be sure to check out our preview of Magic 2015 – Duels of the Planeswalkers here. M15 and DotP are both only about a month away, so make sure you stay tuned to Capsule Computers for all the awesome Magic news as it becomes available.