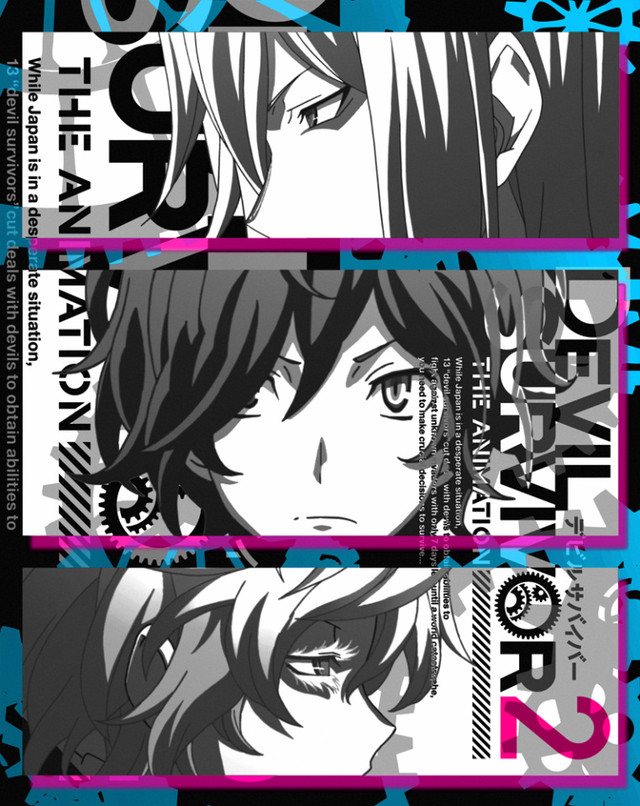 Devil Survivor maniacs have reason to be excited with Hanabee Entertainment officially confirming that they have acquired the license for the Devil Survivor 2 anime adaptation, Devil Survivor 2: The Animation.
Hanabee have confirmed the release to be DVD only and feature an English dub along with Japanese audio and English subtitles. A release date is set to be revealed in the future.
Devil Survivor 2: The Animation revolves around a social network that sends videos of your friend's future death, tasking you with the goal of saving their lives. After receiving one of these videos Hibiki and Daichi end up dying themselves, only to be revived and gaining the power of demon summoning. With this new ability they must take on all manner of supernatural beasts and unravel the mystery that surrounds them.
Stay tuned for further information on this release as it comes to light.