Codemasters have released a brand new launch trailer for the soon to be released GRID Autosport video-game, the latest installment in the legendary GRID series. The new trailer is titled 'This is Racing' and as you can imagine it features racing as the title suggests rather unambiguously.
The game is slated for an Australian and New Zealand release on the 26th of June, 2014. This launch trailer does an admirable job at building hype for the launch of the game GRID Autosport by showcasing the game's superb racing experience that it provides to gamers.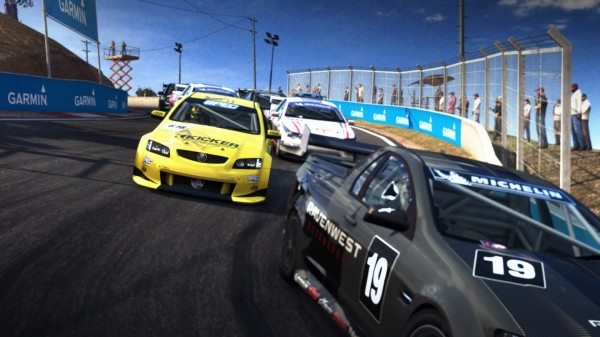 You can check out the GRID Autosport launch trailer below. Let us know what you think in the comments section.