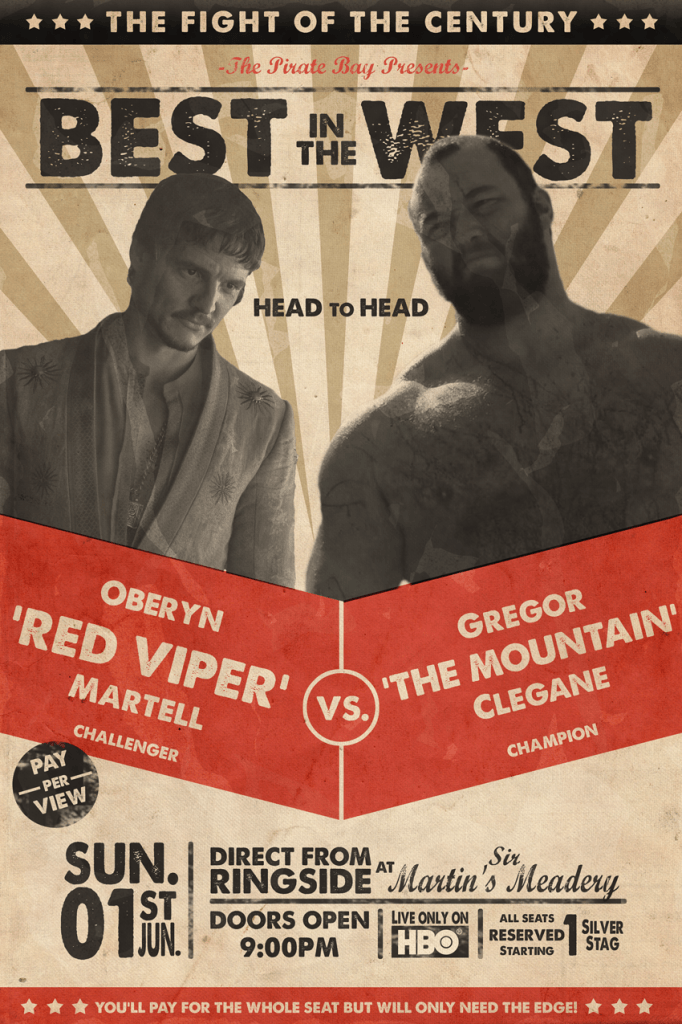 Game of Thrones fans have been emotionally destroyed by the tragic ending to the 8th episode of Season 4 of the TV series 'The Mountain and The Viper'. The episode saw the epic confrontation between the heroic Oberyn Martell and the man who raped and murdered his sister The Mountain.
After that fight not exactly going the way fans of the series would have liked, they have pooled together all of their creative talents to fix the ending and boy oh boy is it fixed. You can check out the fixed ending to Oberyn vs Mountain in the video below.
It really goes to show that if the brutal tragedies inherent to Game of Thrones are able to be fixed by it, then there really in't anything that couldn't be made better by the inclusion of Tina Turner's 'Simply The Best'.