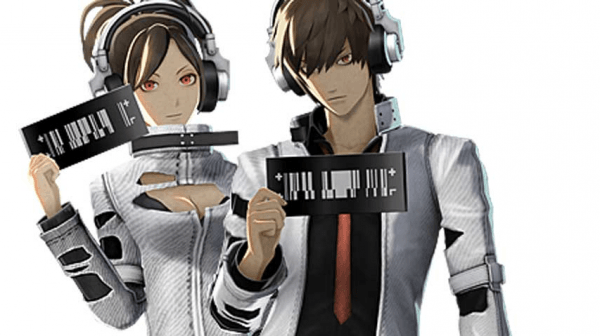 Sony Computer Entertainment today released another brand-new trailer for their upcoming action/RPG title "Freedom Wars". If you've been following news of the game then you'd know it features a few key gameplay mechanics implemented to set it apart from other video games of its type. Alongside the ability to use both melee and ranged weapons, "Freedom Wars" gives players the gift of an amazingly versatile grappling hook-like weapon titled the "Thorn Whip".
Much like "regular" grappling hooks, the "Thorn Whip" can be used to reach higher ground, snag enemies and grab items but now, thanks to this new trailer, we can see that this particular weapon is much more than just your every day grappling hook.
The "Thorn Whip", when charged, can be used to set enemy-triggered traps, boost fellow players' stats and even heal but don't just take my word for it; head down to the featured video section below to check out the "Thorn Whip" trailer for yourself and don't forget to hit up our comments section just under that to let us know what you think. "Freedom Wars" is set to hit the PlayStation Vita Japan on the 26th of June with a Western release later on in the year.