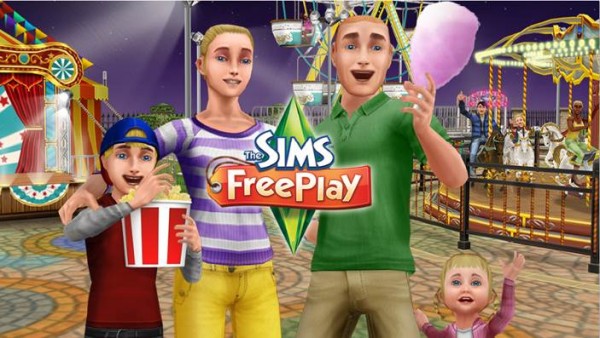 EA Mobile has three major announcements this week. The Sims FreePlay received a carnival themed content update that allows players to build their own carnivals for their Sims to enjoy. Carnivals can be filled with Ferris Wheels, kissing booths, bouncy castles, and more. Additionally, the entertainer personality and juggling hobbies have been added to the game. The Sims FreePlay can be downloaded for free on iTunes App Store, Google Play, and Amazon AppStore.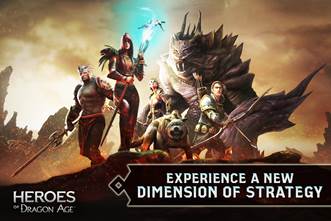 Heroes of Dragon Age also received a major content update. Consume has been redesigned to allow heroes to earn Fortify slots. Fortify is the new mechanic that will bind characters to heroes, which will provide bonus stats based on the rarity, tier, and faction of the bound units. Finally, players will get special rewards for referring their friends to the game. Heroes of Dragon Age is available for free on iTunes App Store and Google Play.

Not a PC gamer? Don't despair! EA Mobile is making sure mobile gamers aren't left out of the fun with the EA Mobile Summer Sale. A slew of premium titles have been knocked down to only $0.99. Gamers can now pick up games like Need for Speed Most Wanted and Tetris for less than a cup of coffee.