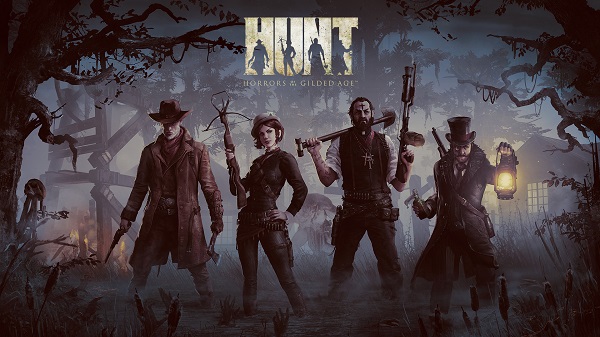 Crytek, the developers of Ryse: Son Of Rome, has just announced that their upcoming title, HUNT: Horrors Of The Gilded Age is in development and will be available for testing at this year's E3 Expo from June 10 to 12.
The new title is a third-person action game that allows up to four players the chance to battle an onslaught of murderous creatures and defeat the bosses that accompany them. Featuring an intense co-op game option, HUNT: Horrors Of The Gilded Age is the debut title for Crytek USA Corp. The title resembles a third-person version of Left 4 Dead, and will test your courage and ability to survive the reckless efforts of the evil creatures.
Below is the announcement trailer for the title. People who are attending this year's E3 Expo can find Crytek at booth 4500 in the Los Angeles Convention Center. The title looks great, so make sure to keep an eye out for it!