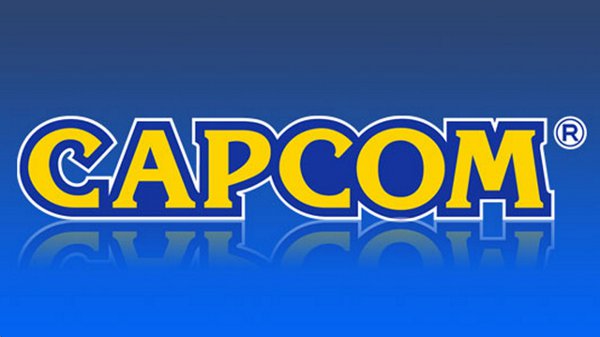 Capcom is one of the largest gaming development companies in the world and is best known for its beloved franchises including Street Fighter, Resident Evil, MegaMan and many more. However, the future of these franchises and this gaming giant may soon be in for a large change in the near future. In a recent shareholders meeting, a common vote led the company to end it's takeover countermeasures which had been in place since 2008. What this basically means is that Capcom could be acquired by a larger business if that company was to buy up the majority of its stocks.
This could have a large effect on a number of titles currently being made and those that are currently in development. For those worried that MegaMan might be taken out of Smash Bros then you should probably rest assure as anyone who acquires the company will most likely have to honour any contracts that come with it. As for the future of the companies most famous franchises, it is unknown if development on games that are currently being created will have their directions changed or stopped completely. Of course this is all assuming a company does come along and buy out Capcom.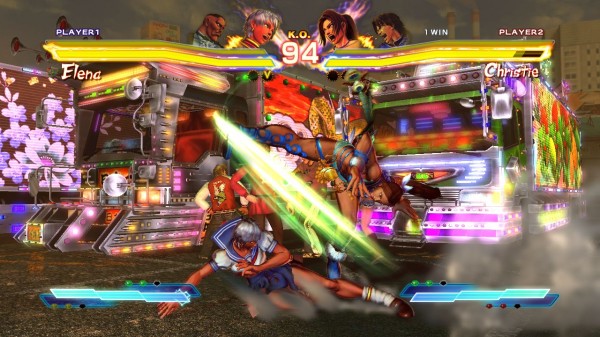 In other Capcom related news, producer Yoshinori Ono who worked as the lead producer on Street Fighter IV has announced on Twitter he has resigned from Capcom Vancouver. After much confusion he later clarified he still holds his position within Capcom and has just cut ties with the studio. All games that require his involvement will not be effected. Yoshinori Ono also recently confirmed that Street Fighter V is in the very early stages of development, so fans of that series have alot to look forward to in the future if development is not effected.