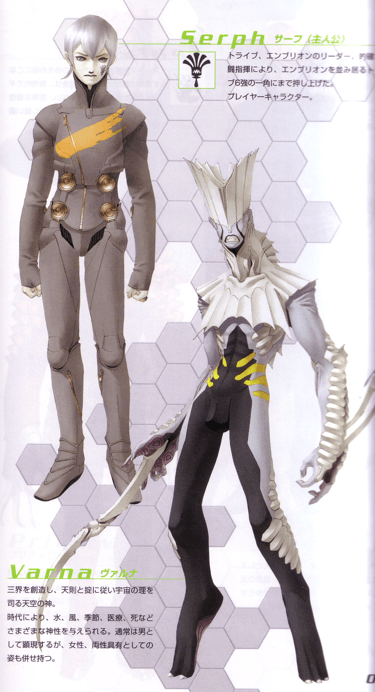 ATLUS just wont stop giving! They have today announced that on the 10th of June they will be releasing one of their extremely popular PlayStation 2 classics; "Shin Megami Tensei: Digital Devil Saga 2″.
The game's predecessor ("Digital Devil Saga") was only just released, once again, through the PlayStation Network but it seems as though ATLUS wants to waste no time at all and give the people exactly what they want as soon as they possibly can.
You probably havn't had enough time to finish off the first game so quickly read this article and get back to it because you've only got a few days left until the sequel gets its release and, let's be honest; you'll want to get to it as quickly as you can.
As of right now this game has only been said to be getting a release in North America BUT seeing as we also just saw a release for the first game in Europe, we can assume this one will make it there too.
Note: "Shin Megami Tensei: Digital Devil Saga 2" is a PlayStation 3 release and will not be available on the PlayStation 4 or PlayStation Vita.