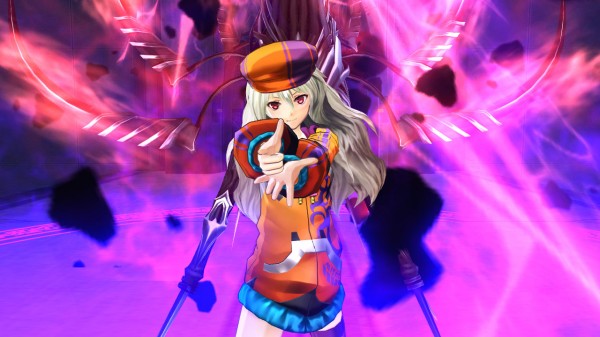 A couple of days ago Tecmo Koei made fans of JRPGs quite happy when they announced that they would be bringing Ar nosurge: Ode to an Unborn Star over to Europe. However at that time Tecmo Koei could not confirm that the game would be released in the United States.
The detail will come later but the game will come to America, too. RT @AlejandroHerasM: @TecmoKoeiUS I know … http://t.co/JHxnr9f5LI

— KOEI TECMO AMERICA (@KoeiTecmoUS) June 25, 2014
Thankfully Tecmo Koei America made it official by confirming that they would be bringing the game to North America though they couldn't provide any additional details outside of that. We do have a release date for the game in Europe though, September 26th, so it will probably be within a few days, or weeks at most, of that date.