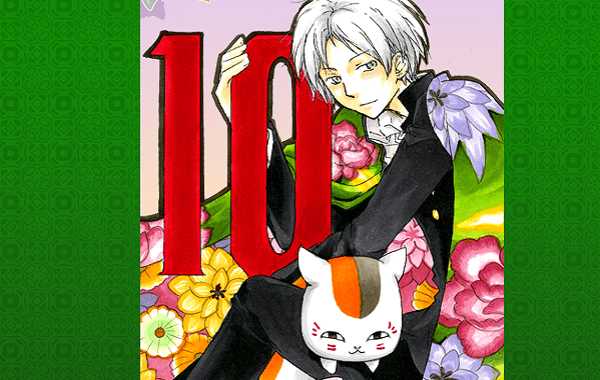 2014 has been the year for anime and manga anniversaries; Ghost in the Shell (25 years), Sailor Moon (20 years) and now we can add Natsume's Book of Friends to the list.
To acknowledge the popular manga being in publication for ten years a special art exhibition was created last year and has been shown throughout Japan, the final display of the exhibition will be held in August at the Mitsukoshi department store in Sendai.
Over 200 of mangaka Yuki Midorikawas' illustrations will be showcased; most of the original artwork will be based around the Natsume series, but other pieces from her previous works will also be included. The exhibition will also contain a documented display of Midorikawas' work progress, her various art supplies, rough drafts and the chance to purchase limited edition Natsume merchandise. For further immersion fans can also choose to have an audio navigation which will be voiced by Hiroshi Kamiya, the voice actor of Natsume in the anime series.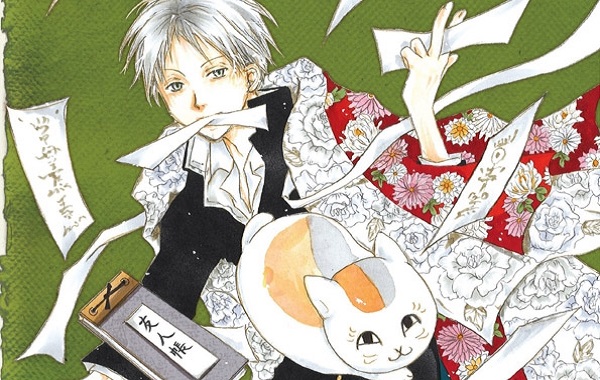 The doors will open on the 5th of August and will close on the 17th, general admission will be 700 yen($6.80USD) with discounts for high school and middle school students. For further details you can check out the exhibition's official website, Let us know what you think about Natsume's Book of Friends by leaving a comment down below.
Related Articles for this post below: