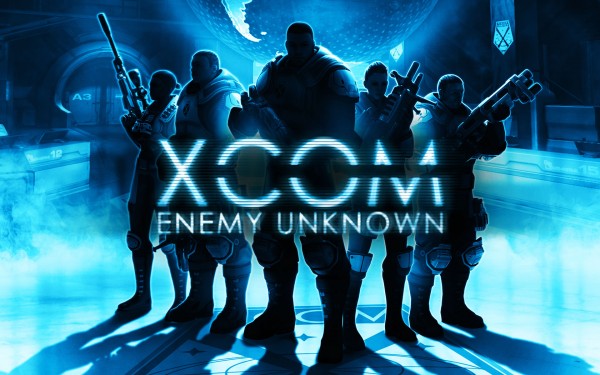 There is now a great reason for Linux users to rejoice as Feral Interactive today announced that the award-winning strategy game XCOM: Enemy Unknown, and all available add-on content including the XCOM: Enemy Within expansion, will be released for Linux this summer.
Developed by Firaxis Games and published by 2K Games, XCOM games have usually only been available for PC, Xbox 360 and PS3. This latest one has already been out since late last year. XCOM: Enemy Unknown would be the first game to be developed for Linux by Feral Interactive.
"We're thrilled to have been given the opportunity to bring XCOM: Enemy Unknown to Linux … It's an amazing game and we are hopeful that Linux gamers will welcome this addition to their platform." – David Stephen, Managing Director of Feral Interactive.
The pricing and system requirements for XCOM: Enemy Unknown and XCOM: Enemy Within for Linux has yet to be announced, but we will know closer to the release date. However, till then, all you Linux players put on your war paint and prepare to defend the Earth from an alien invasion.