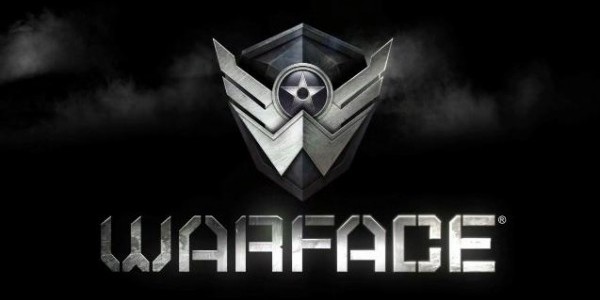 "So baby close your eyes to the lullabies , on the Newsbeat tonight!" Welcome ladies and gentlemen to this week's Xbox Newsbeat, your one stop all access backstage pass to everything exciting happening over at Microsoft HQ. This is the last Newsbeat for the month of May and to cap off a month that has been a little light, we are giving you an insane dose of news with five great headlines for you to feast your eyes on. We've got two Xbox 360 snippets and a final three Xbox One articles that will hopefully get you excited for the coming year (try again next month Windows Phone). So seriously, what are we waiting for!?
---
Warface Xbox 360 Edition" Expands Operations with New Content Pack
Crytek and Microsoft are proudly announcing the brand new European Clash DLC pack for the F2P FPS: Warface. You can download the new content pack through the Xbox Games store now and you wain access to new weapons, gear and storyline missions. You will continue on the game's international conflict storyline in a new co-op battleground in the middle of Eastern Europe, and a wide array of verses missions set in the Balkans.
World of Tanks: Xbox 360 Edition to Be Updated With Soviet Steel and Combat Ready Starter Pack
World of Tanks is getting its largest content release pack to date as well as a special retail edition of the game. Wargaming have announced details for its newest Soviet Steel update that will be available from June 3rd and will add an additional 29 iconic USSR destroyers (in light, medium and heavy tank classes). These will bring the total vehicle count to over 150 total (I didn't even know there were 150 different types of tanks in the world) and in addition there will be two new battlegrounds to wage war upon – Komarin and Ensk.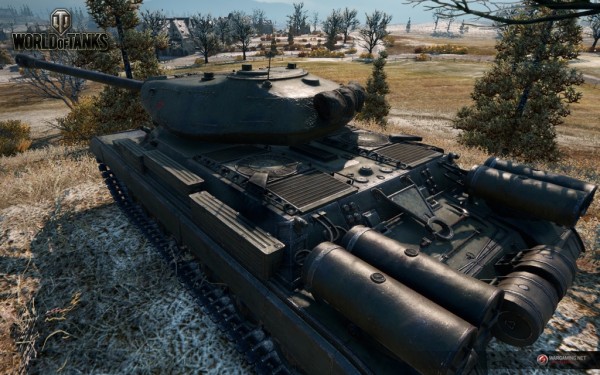 "Forza Motorsport 5″ Car Pass Expanded; Now Includes 90 Next-Gen Cars
Ah I was waiting for a Forza Motorsport update! The guys over at Turn 10 seem to never rest. Community Manager Brian Ekberg released a letter to fans detailing two more upcoming DLC packs. These additional car packs will be available on their own or as part of the game's season pass. You can check out the letter here for more information.
Remedy Gives Fans a Sneak Peek at "Quantum Break" Before its Major Unveil at gamescom
When it launches next year, Quantum Break will merge the world of television and video gaming together in a way nobody had ever dreamed before. Remedy Entertainment, the creators of Max Payne and Alan Wake have brand new footage of their upcoming title to show off at this year's Gamescom conference. However, in the mean time fans can check out a brief trailer of the footage here.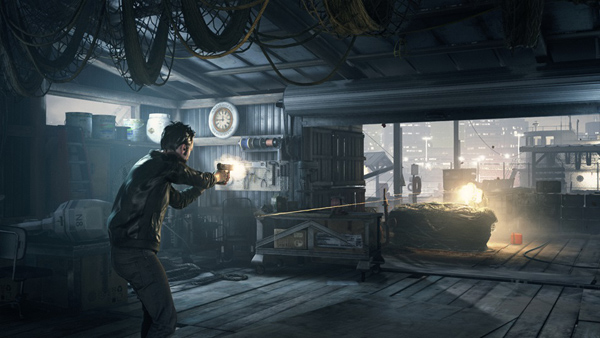 Powerstar Golf Gets Bigger (and Free-er)
So I'm not a big golfing fan. I can't even tell you how bad I am with a club in my hand, but for those of you who might be a little closer to hitting par than I am, you can officially try out the Xbox One exclusive Powerstar Golf for free! A new update to the game allows for a new Trial System, similar to Killer Instinct. You are given one character and can play through a bunch of free events, then if you want to unlock more of the game you can do so as you choose. In addition to the new free trial, paying players will now also get access to a brand new course for them to try their luck on. So whether you are an old veteran or new to the sport, then you should check this one out.
---
So there we have it folks. The last few Newsbeats for May. Did any catch your eye? Let us know in the comments below and remember to check back every week for all the latest and greatest Microsoft news, right here at Capsule Computers.