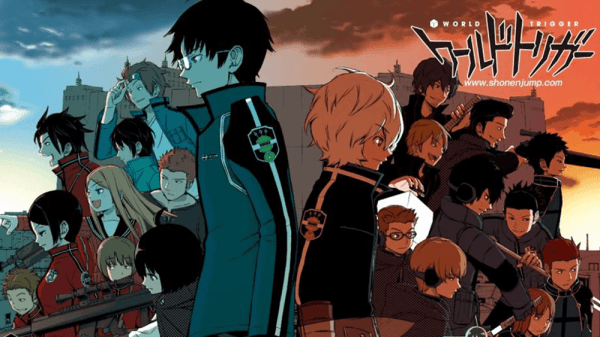 Get your triggers ready World Trigger fanatics, it has officially been announced through Weekly Shonen Jump that the sci-fi manga epic World Trigger will be getting an anime adaptation.
No further details on the studio that will work on the production or even an expected episode count for the series has been detailed. Regardless of that this is undoubtedly superb news for fans of the series who have eagerly awaited the opportunity to see the war against the evil invaders known as 'Neighbours' in animated form.
Stay tuned for further information on the World Trigger anime adaptation as it comes to light.