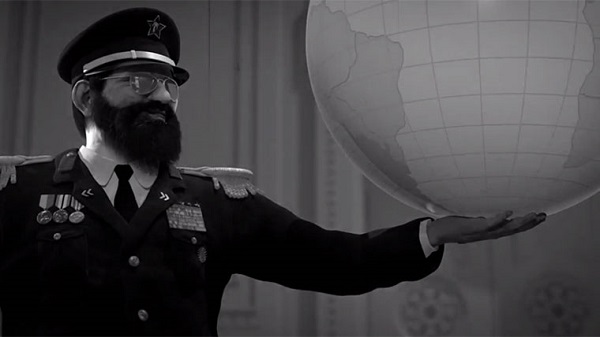 Tropico is well known as the default Caribbean Dictator simulation game where the player can enforce their will on the island populace with ease, but can the people serve more than one master? Tropico 5 seeks to answer this question by introducing multiplayer to the Tropico series. The trailer below teasing this new multiplayer element is largely sparse on details but it appears that players will be able to co-operate together in building their island nations, as well as engaging in aggressive acts of war against each other. How many players the game will support in multiplayer mode is currently uncertain and it remains to be seen how exactly this will be implemented in terms of gameplay.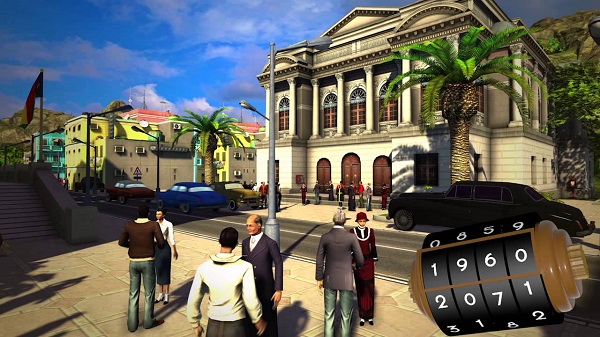 The developer for Tropico 5, Haemimont Games, will attempt to re-educate -er, I mean: win you over in a live stream of a gameplay demo next week via Twitch.tv on Thursday 15th of May at 19:00GMT/20:00CET. The audience will be able to ask the devs questions and I'm sure we'll be able to learn more details about how exactly multiplayer will work in this traditionally single-player series. The link for the can be found here.
As well as the new multiplayer feature, the game will have a number of new elements which we have mentioned previously on this site. Overall, I look forward to trying out this new installment in the series and the new elements which are being added in. What say you?
The game itself will be released by Kalypso Media on PC on the 23rd of May, with Xbox 360, Mac, and PS4 versions available later this year.