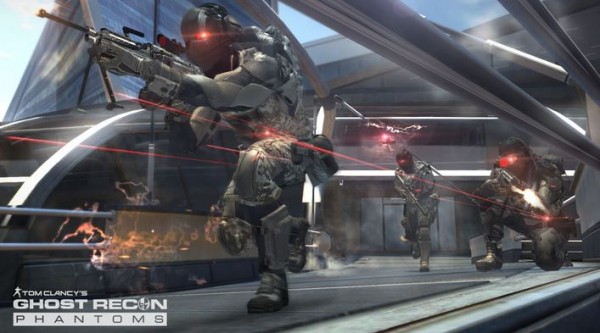 After such a successful launch on Steam, Ubisoft's Tom Clancy's Ghost Recon: Phantoms have rewarded shooters by releasing a redesigned map 'The Subpen'. The new map is a more darker and mysterious version of the original, Balaklava Sub-Pen, that invites players to execute different strategies; such as using gutters to trap grenades and clear the enemy's side as a tactical unit.
The producer of Ghost Recon: Phantoms, Corey Facteau declared, "We are thrilled with the number of active players which just passed the one million mark. There has been a rise in popularity of the game in Asia, in particular South Korea and Singapore, which is especially important to our team as Singapore is where the game was created. We are going to continue improving Ghost Recon: Phantoms by releasing regular new content in game, and we are looking forward to seeing what suggestions these new territories have and how it will help us shape the future of the game."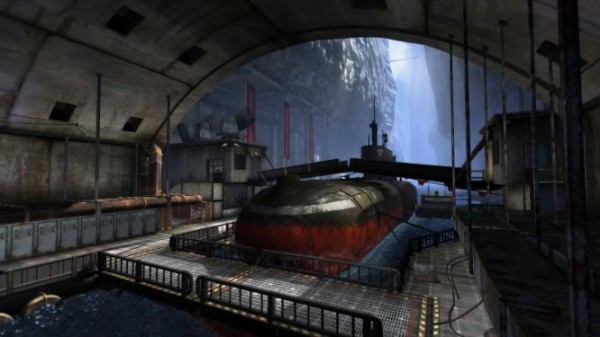 Currently listed as the third most popular free-to-play title on PC, Tom Clancy's Ghost Recon: Phantoms is available on Steam here. For more information on the changes to the map, check out 'The Subpen' video update below.