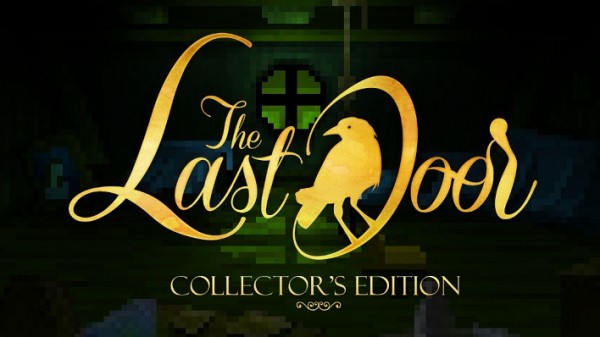 Phoenix Online Publishing have announced that they will be bringing indie developer The Game Kitchen's award-winning, Lovecraftian point-and-click horror adventure The Last Door to major online retailers, such as Steam and GOG, in a special Collector's Edition that will include all four chapters of the series with entirely new puzzles, scenes and stories, unlockable bonuses, enhanced graphics and remastered sound.
Out for PC, Mac and Linux on May 20th, The Last Door: Collector's Edition invites players to "journey alone into the dark to stop an ancient evil from stirring in the shadows of Victorian England". Through our own reviews of the first three chapters, we've noted The Last Door's excellently crafted atmosphere, creepy story and fantastic score.
Mauricio Garcia, Project Manager, said about the collaboration with Phoenix Online;
The Last Door Collector's Edition represents a great milestone in the trajectory of the project since it represents the fruit of more than a year of hard work and efforts. We feel ourselves really lucky to partner with a publisher like Phoenix Online that seeks to bring indie-developed games that focus on rich storytelling and atmosphere to the worldwide market, and this philosophy perfectly matches the one behind our beloved game.
The Last Door: Collector's Edition will be priced at just $9.99, and will also be made available for additional platforms such as mobile devices later in the year.