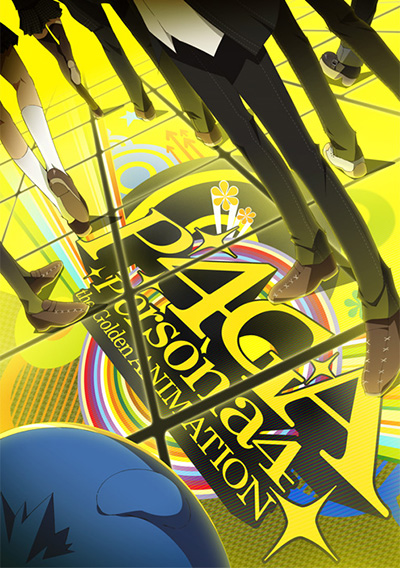 A-1 Pictures has recently confirmed via a Nico Nico broadcast that the acclaimed PS Vita port of Persona 4, retitled as Persona 4 The Golden, is getting an anime this July.
The anime will apparently retell the story of the original TV series but will add a new character, Marie. Check out the trailer below for yourself.
Released in 2012 and published by Atlus, Persona 4 The Golden enhanced the original PlayStation 2 RPG for the PS Vita with improved visuals and additional content such as voices and online features.
Atlus recently announced that it will be releasing Persona 5 as well as the spin-off games Persona 4: Arena Ultimax and Persona 4: Dancing All Night in North America.