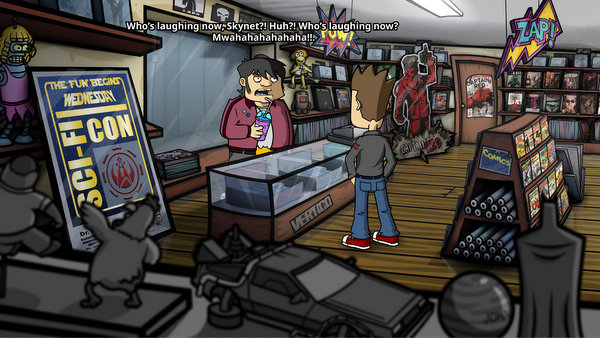 Daedalic Entertainment and Nexus Game Studios took a tally of the items and references to popular movies, video games, and tv shows in their upcoming game Randal's Monday this week. The list has now surpassed 560 individual references in this point and click adventure game. Geeks and nerds are an extremely diverse lot and the developers of Randal's Monday hope to have something for geeks of all stripes to recognize.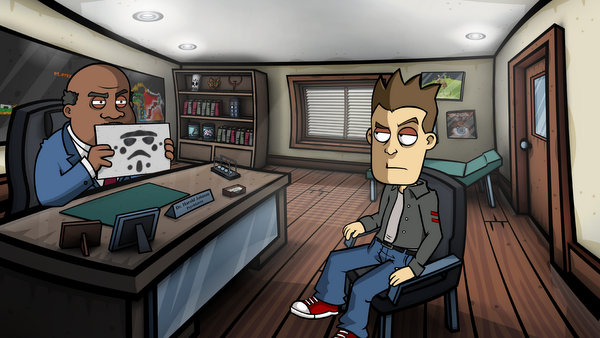 Randal's Monday is a point and click adventure game about Randal having a Groundhog Day, just like the 1993 film. After a night of hard partying at his friend Matt's engagement party on Sunday, Randal wakes up with the engagement ring in his pocket, fired from his job, and facing an impending eviction. Randal decides to sell the engagement ring to make ends meet, resulting in Matt's suicide. Now Randal is stuck in a time loop, reliving Monday over and over in an attempt to save the ring and Matt's life while preventing the collapse of the universe.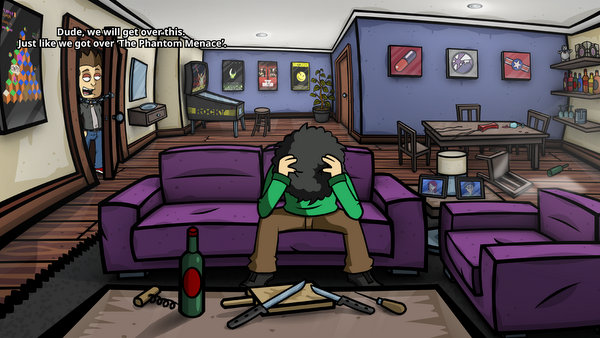 Randal's Monday will be released for PC in Q3 2014. Learn more about the game at the official Randal's Monday site.