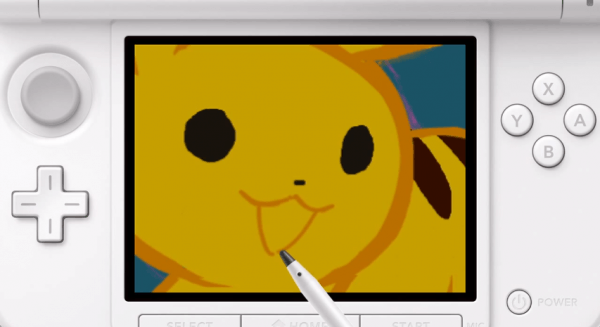 For all of you out there hankering for a new "Pokemon" title, here's a bit of good news for you. "Nintendo" has recently revealed the next title in the "Pokemon" spinoff series collection.
The game is called "Pokemon Art Academy" which, if you haven't already figured it out, is a "Pokemon-themed" version of the previously released "Art Academy" game which was initially released many years ago on the "Nintendo DS".
"Pokemon Art Academy" will teach players the fundamentals of painting and illustration by using brilliantly-design pictures of "Pokemon" as a guide.
You'll be taken step by step through the art process; from picture layout to dynamic coloring, you'll be able to experience it all with "Pokemon Art Academy". So far the game has only been announced for Japan with no word on a Western release as of yet.
Set to release on the 19th of June in Japan and in the West on the 5th of July, "Pokemon Art Academy" will be purchasable both digitally and physically, and will go for 3,619 yen which is roughly US$35. Below, in our featured video section, you'll be able to see the first trailer for the game so head down there now to check it out.