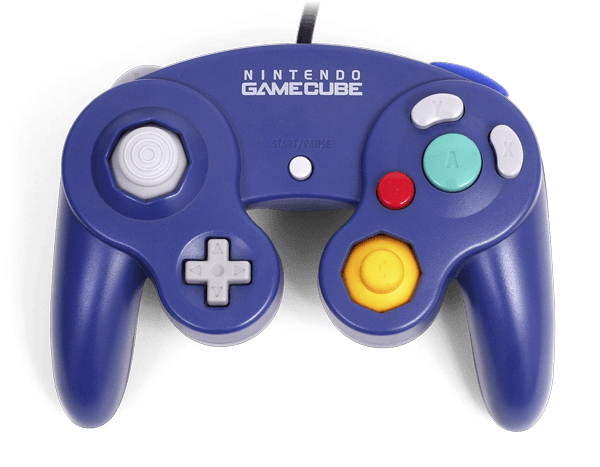 Are you one of those Smash Bros. players who finds it better to play with a Gamecube controller than anything Nintendo has to offer (I know I am)? Well you are in luck! Today Nintendo announced that they will be partnering with the third party gaming accessories manufacturer PDP to create a line of Gamecube-inspired Wii U controllers.
The controllers will be molded to have the shape and feel of the 2001 console's ergonomic controller. They will also attach to the bottom of your Wii-Mote via a long cord so you can still get that nostalgic feeling. The controllers will retail at US$29.99 and should be available around the time that Super Smash Bros. Wii U hits store shelves.
I personally think that the Gamecube's controller is one of the most well-designed in gaming history and cannot wait to play through my Wii U library with it in my hands. What do you think, is the Gamecube controller's comback a good thing or is the Wii U Pro Controller enough? Let us know in the comments below and remember to stay tuned to Capsule Computers for all the Nintendo News as it becomes available.