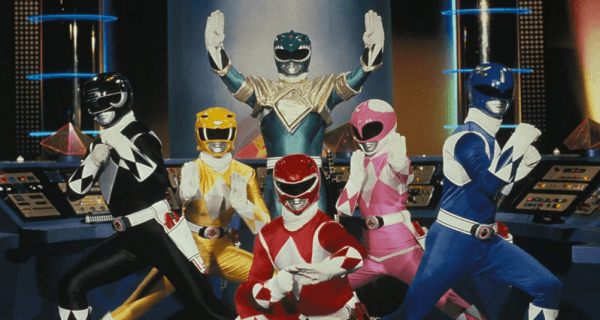 It was today announced that "Lionsgate" and "Saban Brands" will be coming together to begin production for a brand-new "Mighty Morphin Power Rangers" live-action film based on the series from the 1990s. Yes this is absolutely true. It has been said that the upcoming film will feature the same characters that were present in the original series and hopes are that this new movie will rejuvenate the majorities' love for "super sentai-style" cinema.
"Lionsgate is the perfect home for elevating our Power Rangers brand to the next level…They have the vision, marketing prowess and incredible track record in launching breakthrough hits from The Hunger Games to Twilight and Divergent. In partnership with the Lionsgate team, we're confident that we will capture the world of the Power Rangers and translate it into a unique and memorable motion picture phenomenon with a legacy all its own." – Haim Saban
"Power Rangers" have been present in children's lives for many years and I feel as though, much like Mr. Saban and the good people at "Lionsgate", it should definitely make a return in some huge way. Hopefully production for this movie will go as smoothly as possible so that we won't be waiting too long to get our hands on some incredible next-generation "Power Rangers" action.