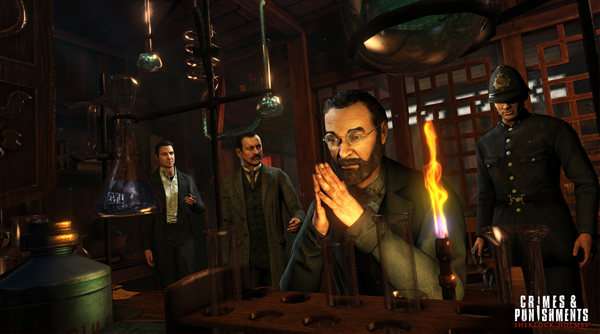 "Elementary my dear Watson." A line that has become so synonymous with crime, investigation and puzzle solving that it is impossible to say it without picturing Sherlock Holmes or his assistant Doctor Watson. Well, dynamic duo of crime solving are making their way out of the pages of Sir Arthur Conan Doyle's books and into a video game console near you in Frogwares Studios' Crimes & Punishments: Sherlock Holmes.
While the game had been announced some time ago, we finally have some new details to share with you. Firstly, the fact that in addition to the previously announced Xbox 360, Playstation 3, Playstation 4 and PC, Holmes will be solving crimes on Xbox One as well. Not only that, but we have also narrowed down the release date to early September. While it isn't a definitive date, I am sure people looking forward to the game will rest easy knowing that it is coming soon.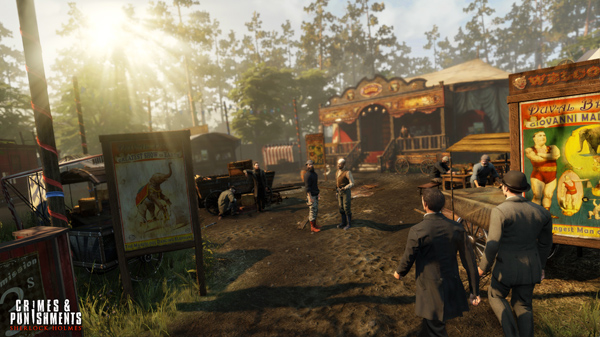 From the beginning of each of the game's 6 cases, until the point where the criminal is captured and hauled off to gaol, players will finally be able to experience what it would be like to be Holmes himself. Crimes & Punishments: Sherlock Holmes will be available early September, so while you wait you can take a look at the latest trailer, and make sure you stay tuned to Capsule Computers for all the Sherlock Holmes news as it becomes available.