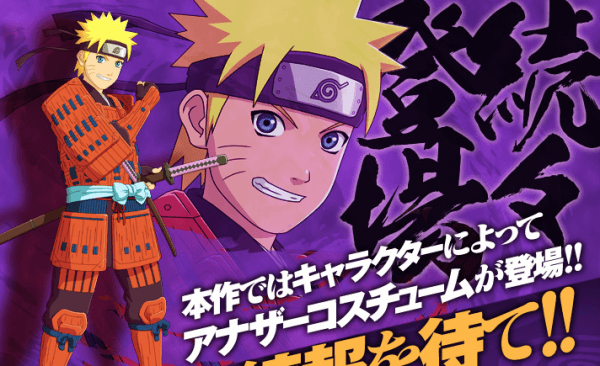 Bandai Namco Games today revealed that their upcoming "Naruto Shippuden" action/adventure title "Ultimate Ninja Storm Revolution" will be getting three special editions, all of which will be purchasable in video game stores all across Australia and New Zealand. The first special edition game, called "Rivals Edition", is a launch day special that includes two costumes; one for Naruto and one for Sasuke.
The eternal rivals' series costumes are swapped so that Naruto is wearing Sasuke's and vice versa. The second is the "Samurai Armor Costume Pack" which includes samurai-style costumes for Naruto, Sasuke and Sakura. The third special edition but by far the most impressive is the "Samurai Edition", not to be confused with the "Samurai Armor Custome Pack" edition.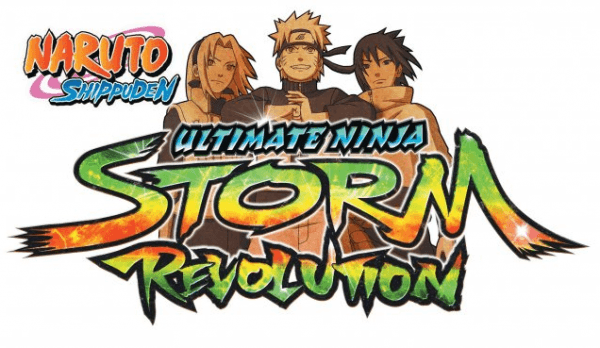 The "Samurai Edition" not only features the day one "Rivals Edition" but it also comes with a collectable metal game case and a Naruto samurai figurine that stands at a whopping 17cms high.
This is definitely the pack for all true Naruto fans! "Naruto Shippuden: Ultimate Ninja Storm Revolution" is set for a September release in Australia and New Zealand and will be available on the Xbox 360, PlayStation 3 and the PC through Steam. All of these editions can only be obtained via pre-order so I suggest heading to your local video game retailer now to lock in your purchase before it is too late.