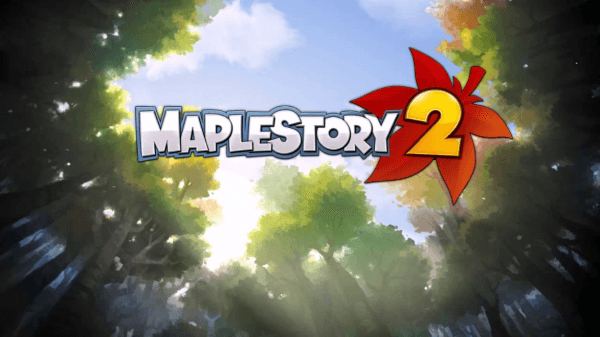 If you recall back to late last year you may remember that we were graced with a short CG trailer for the upcoming action/adventure/MMORPG sequel "MapleStory 2". It drove fans of the first game (including myself) absolutely bonkers! Not only was it released to announce the new game but it also showed some pretty high-level animation so it did a damn good job at hyping it up.
Nexon, over the weekend, released another trailer for sequel but this time we've been given a nice little look at the game itself.No CG animation. "MapleStory 2" looks to have somewhat ditched the typical 2D, side-scrolling style that it had mastered in the first game, instead it has adopted a more 3-dimensional look while also borrowing some clear visual aspects from the hugely popular "Minecraft".  The graphics are looking absolutely brilliant and the world is just as vibrant and appealing as they were in the first game.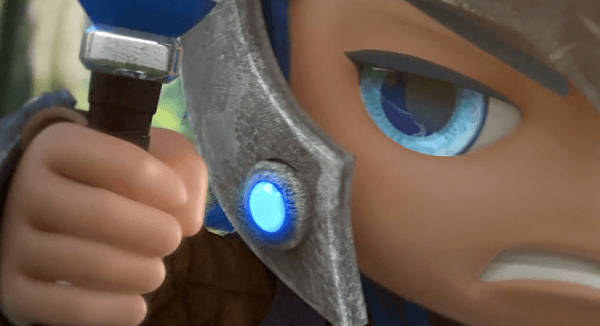 The action portion of the gameplay seems to have been elevated to new heights with what looks like more cinematic boss battles as well as true co-operative battle tactics like an all out team attack. "MapleStory 2" is looking to be a fantastic addition to the Nexon lineup as well as a sequel that will do it predecessor justice but enough out of me, head down to the featured video section below to check out the new gameplay trailer and don't forget to hit up our comments section just under that to share your excitement with us.
A closed beta for the game will begin later this year in Korea and a worldwide release will come shortly after that so we still have a while to go before we'll be given a chance to become obsessed with "MapleStory 2". For now, enjoy the trailer!