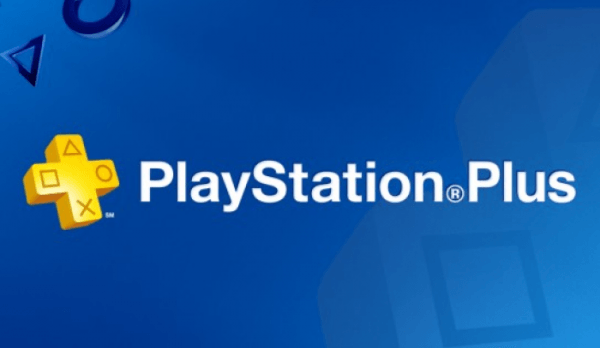 As we approach the 4th Anniversary of the groundbreaking PlayStation Plus service, Sony have made a major announcement regarding the future of the service. Starting from June 2014, the PlayStation Plus service will now offer 2 free games per month across the following platforms: PlayStation 4, PS Vita and of course PlayStation 3.
Heading to the PlayStation 4 in June will be Trine 2: The Complete Story and Pixeljunk Shooter Ultimate. The PlayStation 3 will be getting NBA 2K14 and Lone Survivor (Director's Cut). Finally the PS Vita will be picking up Dragon's Crown and Surge Deluxe.
There is more information on the June line-up at the PlayStation Blog here. Let us know what you think in the comments section below.