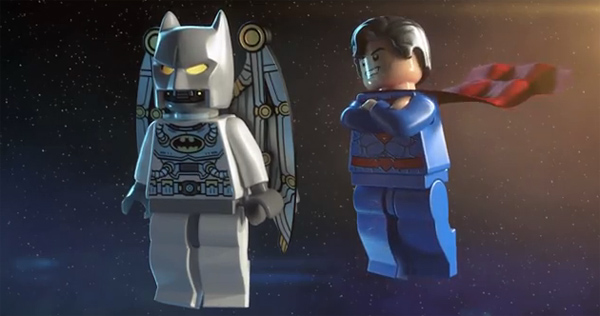 Oh heck yeah! As if one Batman game this year wasn't enough, the guys over at Warner Bros. are spoiling us with a second helping of the Caped Crusader. Lego Batman is BACK and he looks like he and the Justice League are taking things to a whole new level.. Literally!
Lego Batman 3: Beyond Gotham takes the Dark Knight, The Man of Steel and the rest of the crew on an inter-galactic mission to stop Brainiac from enslaving humanity (as he is known to do). With more than 150 different unlockable characters, and an entire universe to explore, this looks like it will be the biggest Batman AND Lego adventure ever. Details are still a bit scarce, but the game is set to launch later this year and if recent Lego games are anything to go by (such as Lego: The Hobbit) then you should really get excited for this one.
We have put the small teaser trailer for the game below, so be sure to check it out and remember to stay tuned to Capsule Computers for all the Batman news as it becomes available.