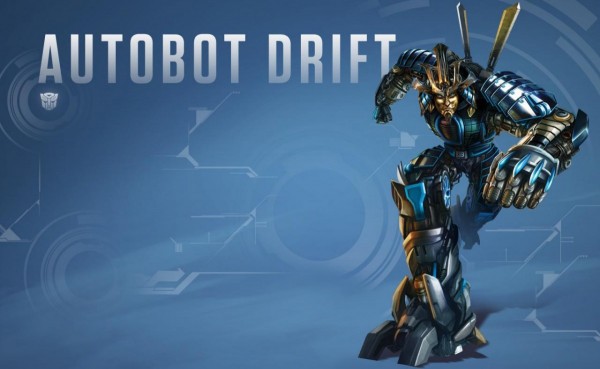 Two big names in John Goodman and Ken Watanabe have joined the voice-over cast of Transformers: Age of Extinction, both playing Autobots; the former will be voicing Hound (seen below) with the latter voicing Drift (seen above).
These respected actors join the legendary Peter Cullen, reprising his iconic role as Optimus Prime, and Frank Weller, who'll be tackling yet another character in Galvatron. Rounding out the voice-over cast are John DiMaggio as Crosshairs, Mark Ryan as Lockdown, Robert Foxworth once again as Ratchet and Reno Wilson returning as Brains.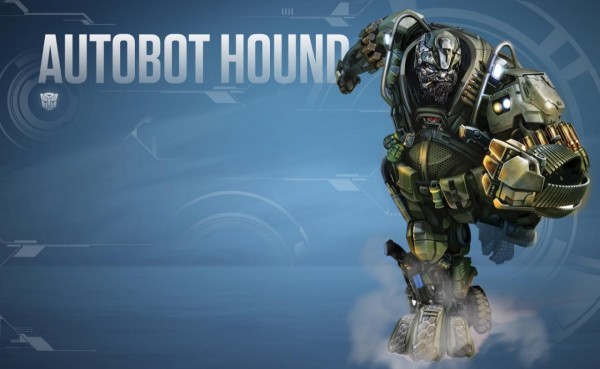 Michael Bay said of the casting news;
I am pleased to welcome two gifted and versatile actors, John Goodman and Ken Watanabe, to the world of Transformers. And to reteam with Peter and Frank, who have brought Transformers characters alive from the beginning. I've been fortunate to work with some of the best voice talent in the business, and together we will introduce several exciting new robots to fans of the franchise around the world.
Transformers: Age of Extinction opens nationwide from Paramount Pictures on June 26, 2014.