Celebrate the long weekend (or impending long weekend, depending where you are) with another bundle from Indie Gala. This week's theme is doujin, with eight anime or comic themed titles! For a single low price, buyers can snag a copy of the following indie titles:
The Heileen Series contains three games about Heileen, an 18 year old girl on a quest to discover her path in life. Set in the swashbuckling era of Caribbean pirates, the first two games are visual novels, while the third is a raising/dating sim. Be sure to vote for the game on Steam Greenlight.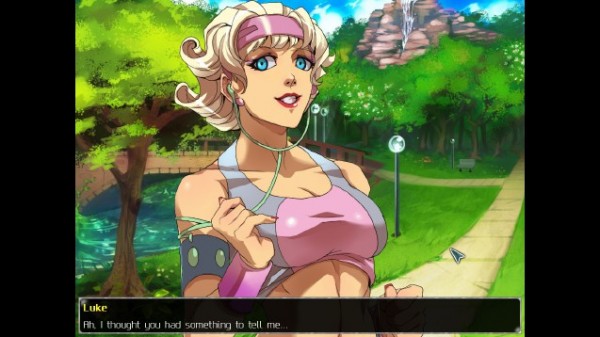 Bionic Heart is a fully voiced adventure games about ethical decisions in a futuristic London where bionics are commonplace. Decisions made in game have far reaching consequences in this game about love, friendship, and technology. Vote for Bionic Heart on Steam Greenlight.
EVE burst error is an adult themed mystery horror game. Kojiroh and Marina are investigators solving crimes. They are working on separate cases, but their worlds are about to collide due to a serial killer. Players can switch between both girls to experience the game from two different perspectives.
dUpLicity ~Beyond the Lies~ is a dating sim and visual novel starring Yukina Kudou. Players will work to discover the reason why she has been forced to become the girlfriend of Youji Kataoka through 15 different endings and 7-10 hours of gameplay.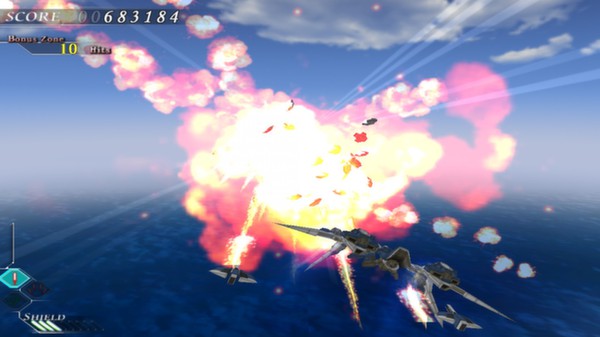 Ether Vapor Remaster is a cinematic arcade shoot 'm up. Players will blast their way through thousands of enemy in a prototype fighter on a mysterious mission.
War of the Human Tanks is a strategy game inspired by chess and Battleship. The Kingdom of Japon and the Empire of Japon are at war, with Human Tanks the weapon of choice on the battlefield. Players will join Shoutaro Daihon'ei from the Imperial Army of the Empire of Japon who will make a desperate last stand in this story of war.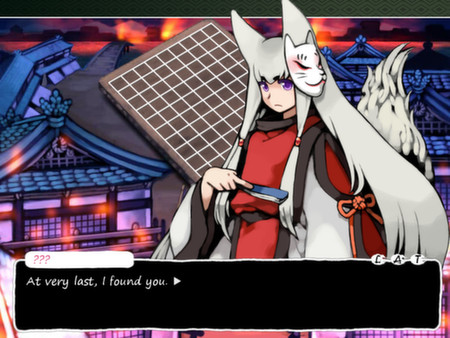 99 Spirits is an RPG/Puzzle game that will challenge players to guess the the name of everyday objects based on provided clues, only then can they do battle with the evil spirits that lurk within them.
Vanguard Princess is a fighting games featuring 10 Vanguard Princesses. Players can choose their unstoppable duo and do battle through the Story Mode or duke it out in Versus Mode.
For the first 24 hours of the sale, the Indie Gala Every Monday Bundle #8 is only $1.00. After that, the price will go up for all eight games. Grab your copy at the Indie Gala Weekly sale page.