Indie Gala and Capsule Computers have launched 'Every Monday' Bundle #7, featuring seven great indie games. Including action, RPG, puzzle, strategy and racing titles, there truly is something for everybody this week:
Savant – Ascent is a challenging dodge-and-shoot title in which a malicious orb has cast Savant out of his tower and transformed his surroundings into dangerous territory full of enemies. As the Alchemist, players must make their way back up through the tower, unlocking CDs by musical artists Savant that unlock new abilities.
Containment: The Zombie Puzzler is an action puzzle game like you've never seen before. The goal of Containment is to surround zombies with survivors of the same color. But watch out for the zombies—they'll fight back by infecting the survivors in the street.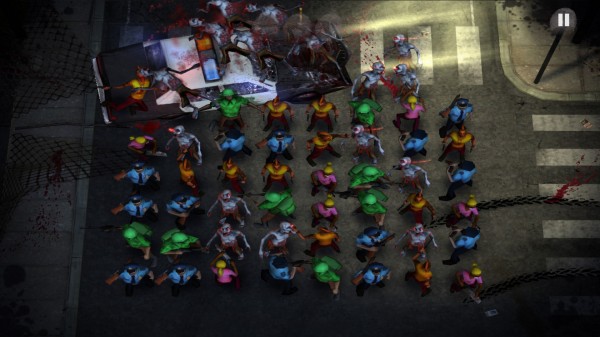 Final Rush is a co-operative action first person shooter which pits you against waves of enemies. As an Early Access title, buying Final Rush as part of the bundle comes with the promise of a constantly growing and improving experience with multiple themes, levels, boss battles, varied enemy types and armor customisation in development as we speak.
The Fall of Gods is an old-school influenced Action-RPG that'll bring you back to the 16-bit era of gaming. Featuring orchestral music, a huge world with 4 dungeons to conquer and a bunch of side quests and puzzles to play through, The Fall of Gods has everything you love about A-RPGs.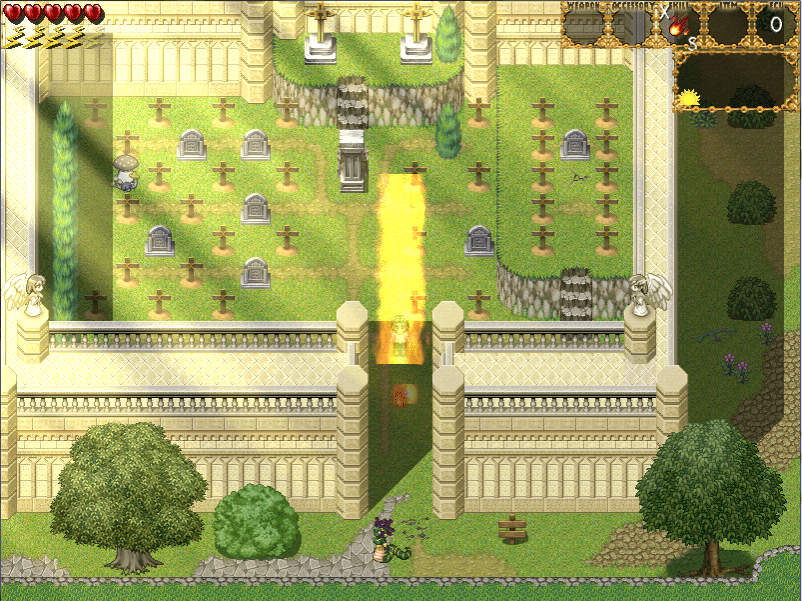 Making History II: The War of the World presents the ultimate grand strategy experience, where you're tasked with controlling international trade, religious and cultural strife, military campaigns and diplomatic negotiations; the depth of management, however, reaches city-level. And if it's long, competitive games you crave, Making History II: The War of the World includes an innovative multiplayer system.
Ocean City Racing is an open-world indie driving game powered by Unreal Engine 3 featuring a free roam, time-trial and a race mode in a massive environment. OCR is currently on Steam Greenlight.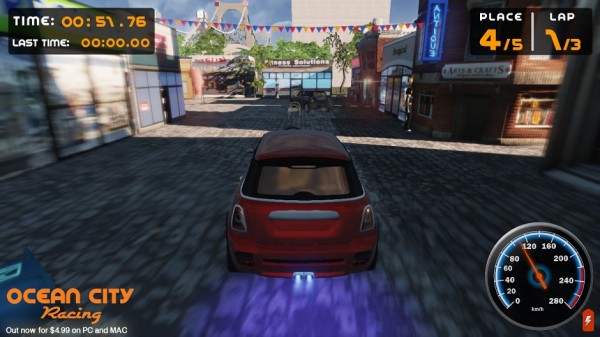 MacGuffin's Curse is the winner of the Freeplay Award for Best Game Writing! It features hilarious dialogue, charming hand-drawn art and huge replay value, perfect for seasoned adventurers and casual gamers alike. Challenge without frustration is ensured across 150+ puzzle rooms and 90+ side quests.
Be sure to grab your copy of the bundle at Indie Gala for only $1.49 before the price goes up after the first 24 hours of the sale!