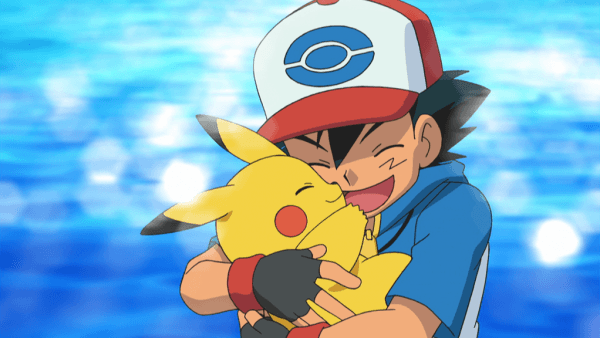 With recent news regarding the announcement of a new "Pokemon" game (read about it here) floating around the web, there's never been a better time to start getting back into the "Pokemon" television series but there's no real legal way to have the very best "Pokemon" episodes whenever you want them…or is there? I would like to introduce you to the "Pokemon TV" app; a mobile application/service that allows users to watch all their favorite "Pokemon" episodes Whenever they want, Wherever they want and the best thing is…it's all for free!
It is updated weekly from a library of more than 700 episodes spanning 16 seasons of the Pokémon TV series. Pokémon fans can also use the app to watch special features, trailers, and Pokémon movie events. A wonderful way of entertaining kids (and adults!) no matter where they are.
This is a fantastic little app for any and all devices. iPhone, iPad, iPod Touch, Android devices and the Kindle Fire, the app can be downloaded and installed on all of them making it one of the most accessible apps in circulation! Who wouldn't want to have episodes of the hit "Pokemon" TV series at the end of their fingertips? I know I would! There's no point in waiting, you've got nothing to lose! Click here to get it on Apple devices, click here to get it on Android devices or click here to get the app on your Kindle Fire.