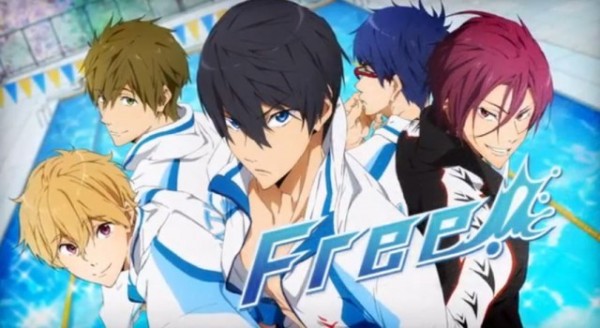 With the second season of Free! (entitled Eternal Summer) premièring this year the official opening and endings songs have been announced, excited fans will be happy to know that both songs will be performed by the same groups that did the first season's ones.
The opening song Dried Up Youthful Fame will be performed by Oldcodex, who also sang the first seasons OP Rage On. The band also has a deeper connection with the anime as the lead singer, Tatsuhisa Suzuki, is also the voice for the character Makoto Tachibana.
Not only will Tatsuhisa be heard in the OP, but he will also be singing with the other members of the anime at the end of each episode. The seiyus' who voice the five main characters make up the group Style Five and will be performing the ending track  Future Fish, they also performed the first seasons ending tracks Splash Free and Ever Blue.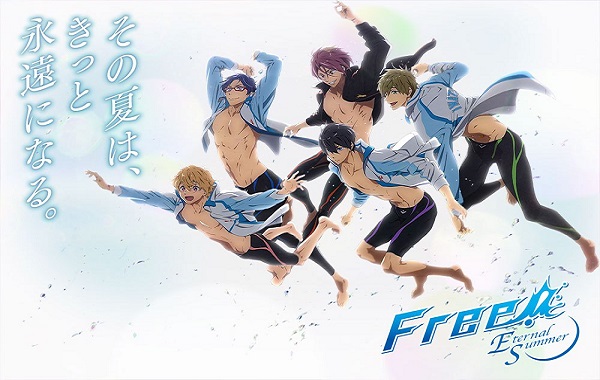 Both tracks for Free! Eternal Summer will be releasing CD singles within the next few months in Japan; Future Fish will be available from the 6th of August and Dried Up Youthful Fame will be released on the 30th of July for 1,300 yen ($13USD) and will include a DVD featuring the songs' music video.
Free! Eternal Summer is set to premier in July, check out the recently released PV down below and let us know how you excited you are by leaving a comment.