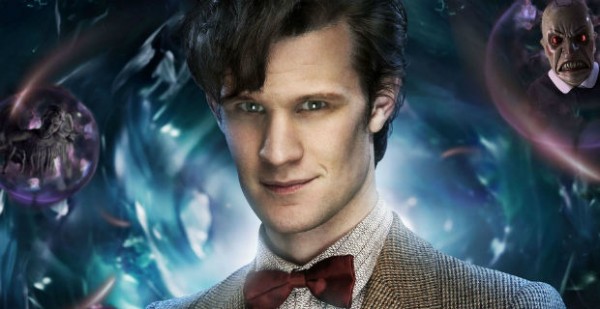 Paramount Pictures and Skydance Productions have announced a late addition to the cast of the Terminator reboot, more than a week after principal photography began in New Orleans.
Matt Smith, the 11th Doctor in Doctor Who (2011-2013), has signed on and is playing "a new character with a strong connection to John Connor". Smith joins Arnold Schwarzenegger, Jason Clarke, Emilia Clarke, Jai Courtney, J.K. Simmons, Dayo Okeniyi and Byung Hun Lee. He can also be seen next on the big screen in Lost River, directed by Ryan Gosling, starring alongside Christina Hendricks, Saoirse Ronan and Eva Mendes.
The Terminator reboot releases July 1, 2015.