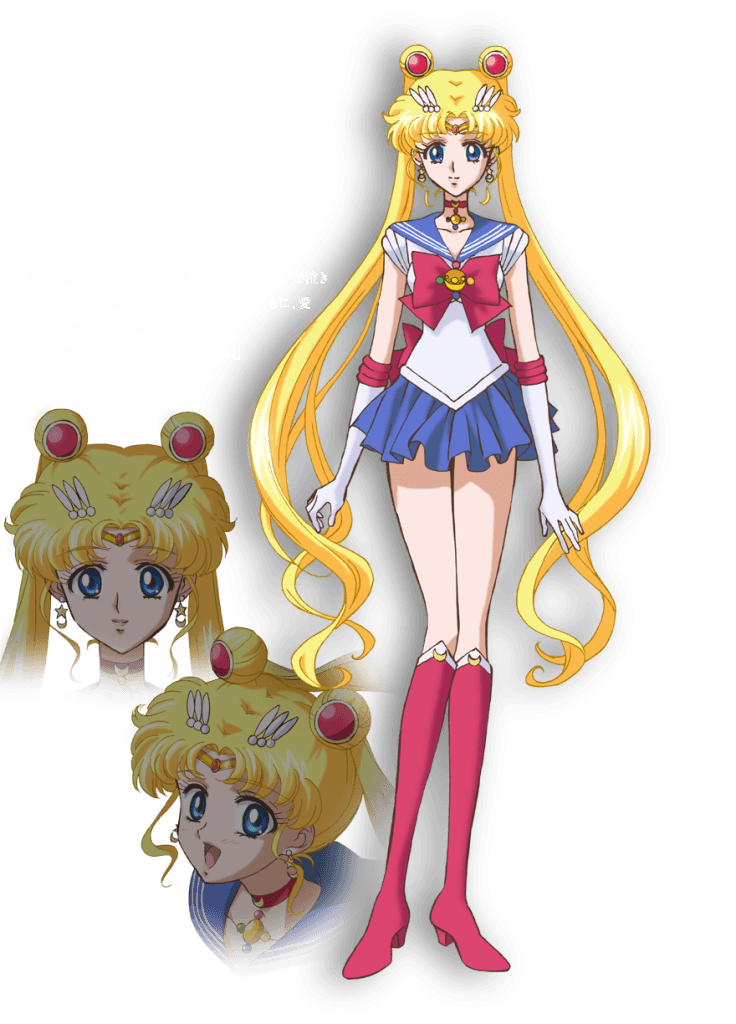 Over the weekend at their "Fanime" panel, Crunchyroll announced that they have acquired the streaming rights to the upcoming anime series reboot "Sailor Moon Crystal". This is an amazing acquisition for the online anime and drama distributor, one that has made a lot of old-school anime fans from around the world extremely happy.
The first episode of the series is set to be aired on the 5th of July and will be available on the site at approximately 3:00am and , as usual, Crunchyroll will be streaming each and every episode as it is broadcast in Japan.
So far there has been no word regarding available territories for the streaming of "Sailor Moon Crystal" but I believe it is safe to say we'll be given more information on that within the coming weeks. "Sailor Moon" is back in one heck of a big way and, with only a couple weeks until it begins, now is the time to start getting excited!