As you may have heard, Activision has announced their next entry into the Call of Duty series and they aren't going to be bothering with any past conflicts or even modern warfare. Nope this time they are moving into advanced warfare with a fight that will take place during the year 2054 where PMCs have begun to emerge with powerful weaponry and exoskeletons that provide their soldiers with high-tech gear and special abilities.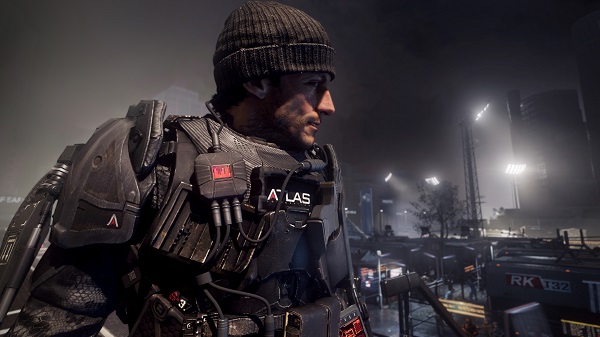 If this is catching you off guard a bit, they recently released an announcement trailer a few days ago and in it Kevin Spacey introduced the game which is being developed by Sledgehammer Games and is coming to the PC, PlayStation 4, and Xbox One. Now to follow that announcement Activision has released a few new screenshots which can be seen both above and below. Currently Call of Duty: Advanced Warfare is set to be released on November 4th and since this title will not be held back by trying to squeeze itself onto last-gen consoles it will certainly be interesting to see what type of power Activision will be able to pull out these new consoles.