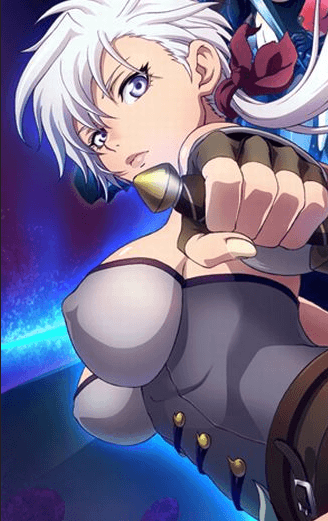 "Sentai Filmworks" have today announced that they have acquired the publishing and distribution rights for the Spring anime series "Blade And Soul".
The new series – which follows the journey of a young and beautiful swordswoman who has decided to travel the land in search for her teacher's killer to exact revenge – will have a home video release, courtesy of the American anime distributor, some time after the end of the series which is currently still running in Japan.
The series can be viewed on "Crunchyroll" who are currently streaming the series as it airs.
Congratulations to "Sentai Filmworks" on the acquisition of what looks to be a great MMORPG-based anime series, please support the official release once it is made available.