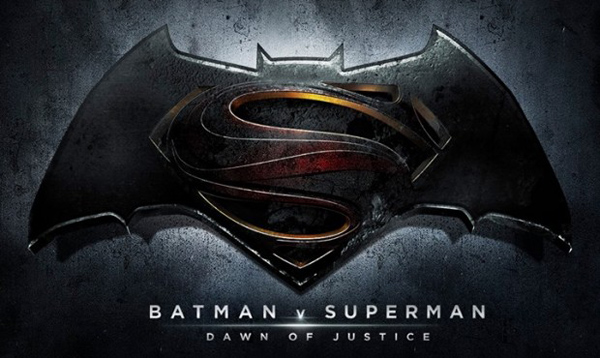 Since it was announced at last year's Comic-Con, Batman vs Superman has been rife with hype and controversy. From the choice of cast members through to what the story will actually be, it has managed to be the talk of the comic book and movie communities without even having an official name! Well today we can announce that Warner Bros. have officially named their Man of Steel sequel as; Batman vs Superman – Dawn of Justice.
"Dawn of Justice" definitely makes it feel like it will be a 2 hour lead-in to the future Justice League movie, so a lot is riding on this film being a winner both at the box office and critically (and it is already fighting an uphill battle with an agitated and vocal section of the fan-base).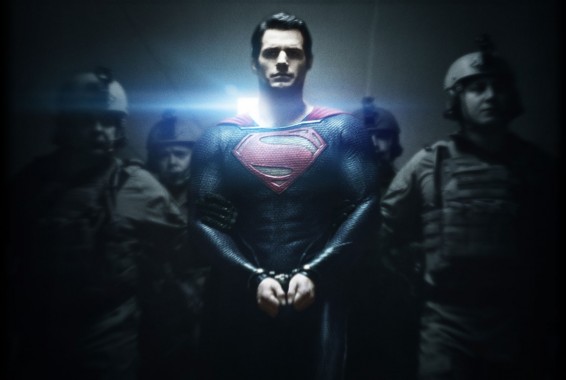 Batman vs Superman – Dawn of Justice will be fighting crime and saving the world in 2016 with Henry Cavil reprising his role of Superman alongside Ben Affleck as Batman, Jesse Eisenberg as Lex Luthor and Gal Gadot as Wonder Woman. There is still a long ways to go before we see this movie, so make sure you stay tuned to Capsule Computers for all the Batman vs Superman news as it becomes available.